Philippines has some top quality clinics that offer this procedure at an affordable rate. You can choose to go to any of the popular destinations in this country like Manila, Cebu City, Quezon City, Angeles City, Davao City and other holiday spots, enjoy your holiday and get this surgery done.
How does lip enhancement surgery help?
Apart from giving you a fuller mouth, lip enhancement surgery can also correct lips that are dropping or asymmetric. The surgery can give you a more defined Cupid's bow. Usually the surgery is done using implants that are inserted via incisions made in the lips. As the sutures go inside the mouth, they are invisible. The results are largely permanent and surgery may be the only option for certain kinds of lip enhancement.
However, if you only want larger lips, the procedure can also be done using dermal fillers likeJuvederm,Restylane, Radiesse or others. At times, fat injections may also be used to plump up the lips. While this may be a minimally invasive treatment, you will need maintenance treatments as the substances are absorbed by the body over time. When you have a look at lip enhancement before and after pictures, Philippines will show up as a popular medical tourism destination.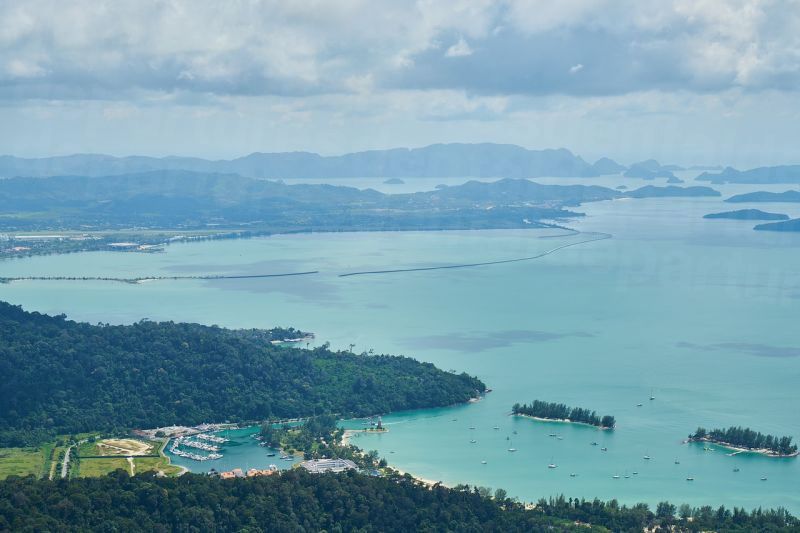 Top quality clinics for lip enhancement surgery in the Philippines
If you want surgical or non-surgical lip enhancement it is best to go through a reputed site like Medical Departures. That is because we only list clinics that we have vetted and checked, verify the qualifications of the doctors and offer the best price guarantee. Among the top quality modern clinics with the latest conveniences are:
Kosmed Anti-Aging & Aesthetic Clinic – located in Manila, this clinic offers a wide range of surgical and non-surgical procedures to enhance your face and your figure.
AOS Plastic Clinic – located in Cebu City, this modern clinic offers all kinds of treatments and procedures, both surgical and non-surgical that help improve your appearance.
Skin and Laser Clinic – this is a hospital based plastic surgery center and offers lip enhancement via surgery and fillers.
You can select from these or any other quality-checked clinics listed on our website for the kind of lip enhancement that you want. .
What is the price of lip enhancement surgery in the Philippines?
There is a great deal of price variation and the cost depends on the kind of procedure you need. The cost of surgical lip enhancement in an advanced country will be around US$2,700 (CAD3,373, £2,087, €2,254, AUD3,389, NZD3,719). The same kind of surgery in the Philippines will cost an average of US$700 (CAD901, £523, €593, AUD913, NZD999). Prices do vary across clinics and the kind of work your lip requires. Rates for non-surgical lip enhancement are different and again vary depending on the kind of fillers used.
Book now with Medical Departures at the top clinic of your choice for lip enhancement surgery in the Philippines and have the sexy lips that you want.