Affordable IVF
The biggest motivation for people to become medical tourists is money. When a treatment in another country costs thousands of dollars less than at your local hospital, you can see why going to that country makes sense. So how much money can you save on your IVF by traveling to Malaysia? Check out the cost comparison:
Cost of IVF in Australia: AUD $16,000
Cost of IVF in New Zealand: NZD $17,660
Cost of IVF in Malaysia: AUD $5,600 / NZD $6,200
So based on these average prices, you can save around AUD $11,000 / NZD $12,000 by getting your IVF from an in vitro fertilization clinics list in Malaysia.
Top-Notch Clinics
Of course, the lower prices don't mean anything if you have to compromise on quality or health. This is another top reason why you should consider Malaysia for IVF – there are many world-class medical centers there that offer this treatment. The prices are lower because it costs much less to operate medical facilities in Malaysia than it does in countries like Australia or New Zealand.
For instance, check out this in vitro fertilization clinics list in Malaysia, it has the 3 top clinics with their approximate IVF prices: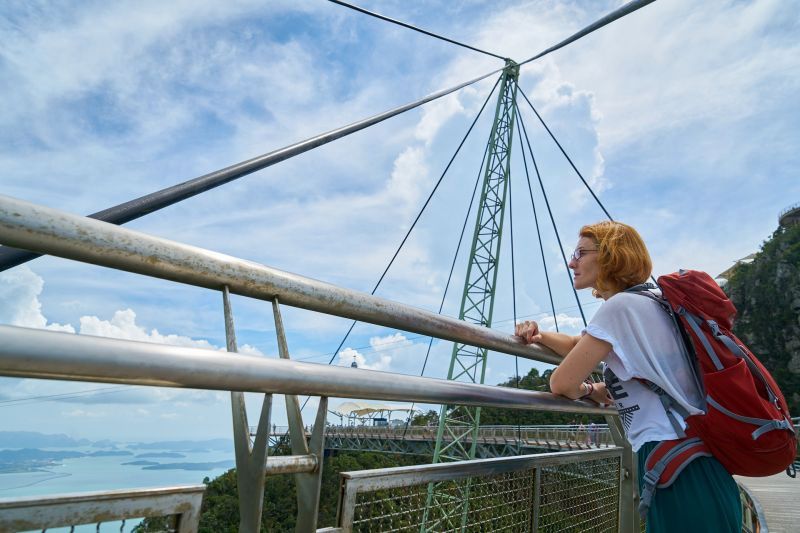 Rest assured that even if you get the best in vitro fertilization price Malaysia has to offer, you're getting top quality if you pick clinics like the ones listed above. At Medical Departures we go to great lengths to ensure only the best clinics are added to our database. From onsite visits to qualification verification to patient reviews collection, our screening process encompasses a lot of important things.
Peaceful Vacation
It's not called medical tourism for nothing. If you go to Malaysia for your IVF, you have the perfect opportunity to enjoy a nice vacation. You can expect to have multiple visits to the hospital and you can end up spending a few weeks at the hospital over the course of your IVF. From its colonial buildings to lively shopping districts, the country has a lot to offer tourists, including medical tourists.
It also helps that you're away from your daily routine and in a relatively stress-free environment as you go ahead with your IVF treatment. You need all the mental peace you can get during this time and being in a country known for its hospitality is certainly a great place to be in this regard.
So now you know the top reasons for considering Malaysia for IVF. Go ahead and explore the clinics on the in vitro fertilization clinics list in Malaysia shared above. You can read detailed descriptions and authentic patient reviews, which will help you choose the most suitable clinic for your needs.