Many women across the world are not happy with the size and shape of their breasts. Today, there are numerous procedures that enable them to increase, reduce, or augment their breasts, including breast lift. However, the cost of the procedure in Australia and New Zealand is high. On average, a patient spends AUD $15,800 (NZD $16,948). This is far too much money to spend on an elective cosmetic procedure, such as breast lift. Bangkok offers you the ideal alternative to getting the procedure Down Under.
The average cost of breast lift in Bangkok is around AUD $4,560 (NZD $4,891), which means you can get the procedure done for less than a third of the amount you would have to spend back home. A breast lift will only lift your breasts, and so if you want to increase the size you could opt for combining it with a Breast Augmentation. In Bangkok, you'll still be able to get the two surgeries done for less than one at home.
The top clinics that offer breast lift in Bangkok charge reasonable prices, such as: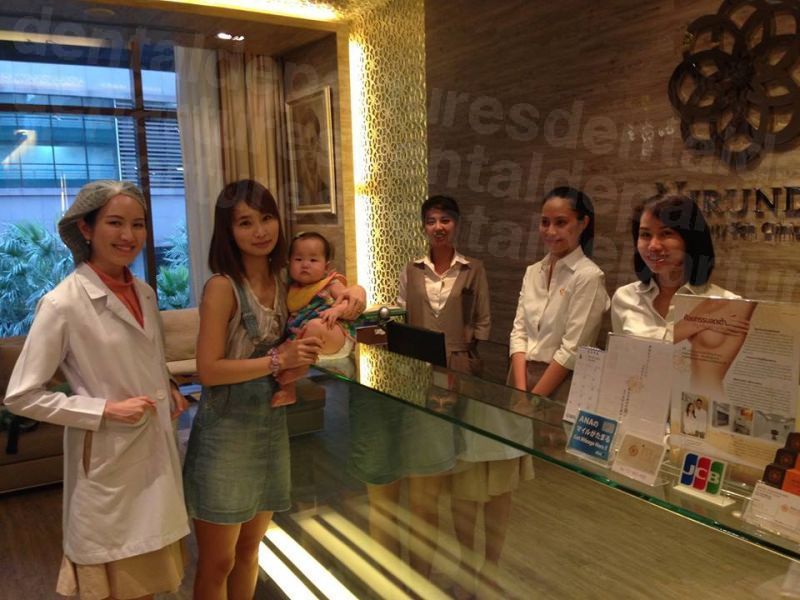 Here's a look at some of the top reasons why you should consider opting for breast lift in Bangkok:
Improve Your Confidence
Your body image will improve when you undergo the procedure. As a result, your confidence and self-esteem will increase. This is particularly true for women who have had multiple pregnancies. The breast lift procedure can restore their breasts to the pre-pregnancy state. The treatment will not cause your breast size to increase, but your breasts will appear firmer and fuller.
Get Healthy
Your breast lift surgeon will probably go over the lifestyle changes you need to make prior to the procedure. Your doctor might explain how losing weight can enhance the effect of the breast lift. Hence, there is a chance that you develop some healthy habits thanks to the procedure. Not to mention, opting for a breast lift can actually reduce strain on your back, especially if you have large breasts that have started to sag.
Enhance Your Quality of Life
Negative body image is among the most pertinent factors why women feel depressed and unhappy. A major reason for this is their dissatisfaction with the appearance of their breasts. With a breast lift in a Bangkok clinic , you can make your breasts look great, just the way you want. This will definitely perk up your mood and your quality of life will improve with your renewed confidence. Check out our listings, or speak to our Customer Care Team if you'd like to know more.