A rhinoplasty, commonly known as a nose job, can set you back almost ten thousand dollars. Not everyone who needs this surgery has that kind of money lying around. This is why many people in the US and Canada look towards the affordable rhinoplasty plastic surgery Guadalajara , in Mexico, offers.
Insurance will not cover the cost of the rhinoplasty unless you can prove the procedure is for restoring the essential function of your nose or some other medical reason/benefit. If it's a cosmetic procedure for you, then you'll have to shell out a lot of money and pay out of pocket.
But where do you go in Guadalajara? Which surgeon and clinic do you approach? To help you with this, let's take a look at two top surgeons in this city for rhinoplasty.
Dr. Gordillo provides cosmetic/plastic surgery at the Centro Medico Puerta de Hierro Sur. This is a modern clinic equipped with cutting-edge technology that's complemented by chic décor. He has numerous years of experience during which he has perfected the art of reconstructive surgery.
Dr. Juan Gordillo utilizes the latest techniques to improve the characteristics of every patient and enhances their natural beauty. This skill is quite crucial in something as sensitive as a rhinoplasty where high level of precision is required. Dr. Gordillo believes that every plastic surgery is tailored to every person, with unique objectives. You will be pleased by the attention Dr. Gordillo and his team will give you. They will discuss your needs in detail and understand what you're trying to achieve with your nose job.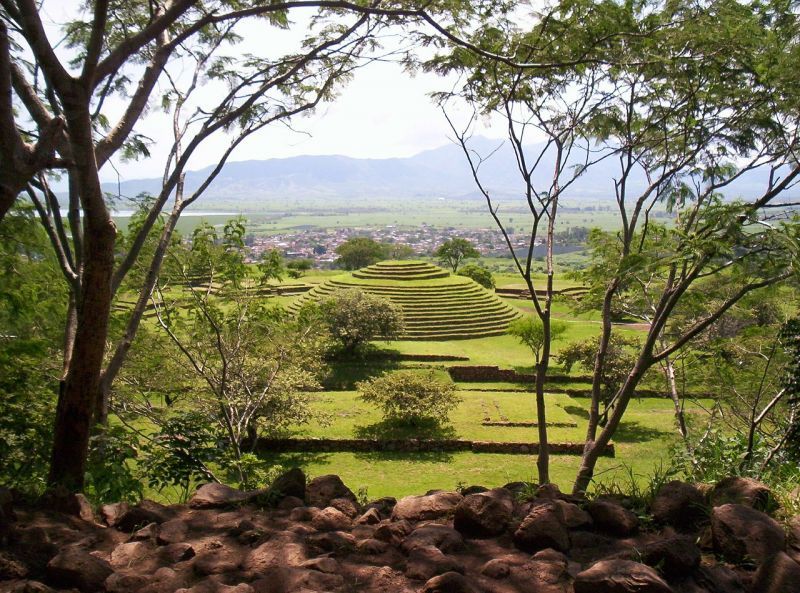 A board-certified plastic surgeon, Dr. Gallardo heads his eponymous clinic in Guadalajara, which specializes in plastic, aesthetic and reconstructive surgery. He himself specializes in reconstructive surgeries related to the face, breast and body. In addition to Mexico, he has trained in various hospitals in the US, including the University of Alabama at Birmingham, USA.
Dr. Guillermo Ramos Gallardo leads a well-trained and committed team of experts that includes some gifted surgeons such as Dr. Cristian Ullola. This team offers a range of non-surgical as well as surgical procedures, including a rhinoplasty plastic surgery in Guadalajara.
Despite getting your rhinoplasty by one of the top surgeons in Guadalajara, you don't have to pay through the nose. Just see the price difference below and check how much you can save on your nose job:
Rhinoplasty cost in the US: USD $8,800
Rhinoplasty cost in Canada: CAD $11,200
Rhinoplasty cost in Guadalajara: USD $5,000 / CAD $6,365
The lower operating costs in Mexico help keep the prices low, even by the top surgeons in the country. So, are you thinking about getting rhinoplasty plastic surgery ? Guadalajara, Mexico just might be the place for it. Feel free to learn more about the surgeons mentioned above and get a personalized quote from them.