Read Clinic Descriptions and Medical Departures
If you want an affordable and effective mommy makeover, review Philippines ' top clinics, such as the Bethany Medical Group and Dr. Sherwin Montenegro of Jancen Cosmetic Surgery . And the best place to do that is Medical Departures. Instead of just searching online and reading about the promotional material by all kinds of clinics, use this portal. Read about the clinics on our website to better understand the facilities, professionals and reputation of the clinics.
Review the Patient Reviews
Our team consolidates authentic reviews from actual patients who have been to the clinics listed on our site. This is part of our screening process which ensures we only add the most reliable clinics in the Philippines, among other top destinations. These patient reviews provide invaluable information that'll help you find a good mommy makeover clinic.
Look at Before & After Photos of Mommy Makeover
Among the most helpful things to help you judge a cosmetic surgery clinic are before and after pictures. These quite literally show you what a mommy makeover clinic is capable of. You can find these photos on our portal for many clinics. If not, you can always ask the clinic for them and they'll gladly share them with you.
Also keep in mind that the photos help you maintain realistic expectations as well. Managing expectations is crucial when it comes to cosmetic procedures and can impact your satisfaction in the end.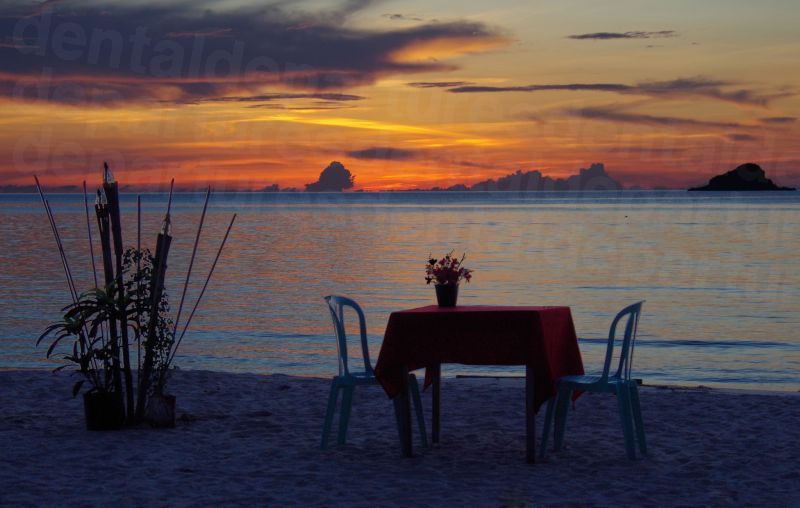 Talk to Clinics and Medical Tourists
In addition to reading and reviewing all of the above information, feel free to contact the clinics. Ask any questions you have in mind about a mommy makeover; the best in business will be very forthcoming and try to help you understand the process. Also, ask around – you may know someone who has been to the Philippines for a mommy makeover.
How Cheap is Mommy Makeover in the Philippines?
So, how much can you save on the mommy makeover in the Philippines instead of back home? This price comparison will clear it up:
Price in Australia: AUD $20,000
Price in New Zealand: NZD $22,100
Price in the Philippines: AUD $7,000 / NZD $7,750
Yes, you can save well over ten thousand dollars by getting the cheap mommy makeover Philippines offers you. So feel free to learn more about the clinics listed above and you'll soon have chosen one of the best clinics for the job.