1. Read Reviews
Kick start your research by reading a range of eyelid surgery reviews. Philippines surgeons have had many customers from western countries, so find out what others thought, before making a decision. You can also read reviews on our website. Just navigate to any of our clinics' pages.
2. Evaluate Their Credentials
Obviously, it pays to check the qualifications of your prospective surgeons. There are many universities in the Philippines that produce excellent surgeons. Most only study locally, but some also have international qualifications.
3. Confirm Their Experience
It is best to look for a surgeon that has a reasonable amount of experience in their specialty (eyelid surgery). This also means that they will have been practicing long enough to build up a reputation (either good or bad) so you can assess their ability even further.
4. Find Out What Their Clinic Is Like
The best eyelid surgeons operate out of modern clinics and hospitals. So, make sure you are also researching the location where you will be getting the surgery. It should be spacious, fully-equipped, and have English speaking staff.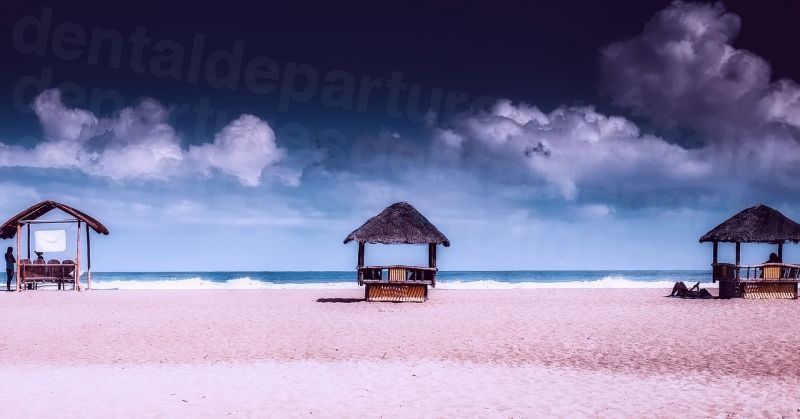 5. Check That The Location Is Convenient
The Philippines has a range of different cities where you can see a quality surgeon. So, make sure you pick one in the part of the country that you intend to travel too. For most western travelers these are the main cities of Manila and Cebu. You will also want to make sure your hotel and surgeon are not too far away, as the traffic is generally congested and time-consuming in these two cities (as well as many other places in the Philippines).
6. Make Sure They Charge Competitive Prices
The Philippines is a very affordable country, which means even the best surgeons can charge prices that are only a fraction of what you would pay at home. This means you can save thousands and cover all your travel expenses (basically having a free holiday). Have a look at our approximate savings guide below.
| | | | |
| --- | --- | --- | --- |
| | Price in Australia (AUD) | Price in the Philippines (AUD) | Savings (AUD) |
| Eyelid Surgery | $8,400 | $2,400 | $6,000 |
| | | | |
| --- | --- | --- | --- |
| | Price in New Zealand (NZD) | Price in the Philippines (NZD) | Savings (NZD) |
| Eyelid Surgery | $9,000 | $2,600 | $6,400 |
7. Don't Forget Our Verified Professionals
We have many verified clinics on our website, including Body Accents , Asian Aesthetic Center , and Me And My Skin . So, while doing your research why not have a look at their pages because they are all staffed by highly skilled and qualified surgeons.
Conclusion
By doing your homework and following our tips, you will be able to select a top surgeon while also paying a low eyelid surgery cost. Philippines clinics will not let you down, which is why we recommend taking a visit to this country.