Cancun is an ideal location to have the procedure done because it's cheap and the quality is high. Now we want to make sure everything goes smoothly so have a read of our important tips.
1. Find The Right Clinic
You want to make sure your clinic meets western standards. Luckily Cancun has a lot of options including Oneline Beauty Clinic and Sculpting Medicina Estetica . You find them to be modern, sterile, and fully equipped for nose job surgery.
Check out their pages to see photos of the facilities. You can also read some nose job reviews. Cancun's patients have written their feedback and posted it on our site.
2. Make Sure The Surgeon Is An Expert
You want your surgery to be highly skilled and experienced. Also, make sure they have a history of carrying out many successful nose jobs. A surgeon may have been practicing cosmetic surgery for years, but they could be a beginner when it comes to nose jobs. Ask them how many they have carried out and their success rate.
Now not every procedure goes completely as planned. Ask your surgeon what guarantees they offer if something isn't quite right. Some may offer free revision surgery.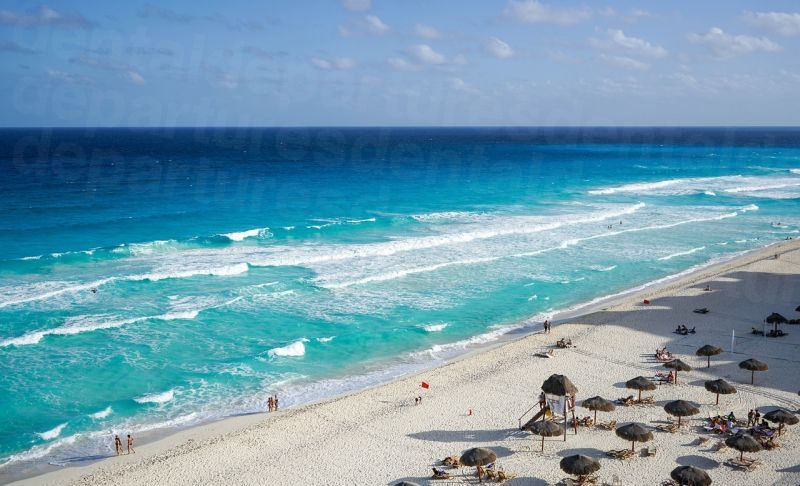 3. Look For Affordable Prices
A major reason to get a nose job in a Cancun clinic is because of the prices. The surgery is very expensive in the US and Canada and know matter how much some people may desire it; it's simply out of their budget. There is no point destroying your savings or maxing your credit card when Cancun isn't far away.
The table below shows approximate figures.
| | | | |
| --- | --- | --- | --- |
| | Price in the US (USD) | Price in Cancun (USD) | Savings (USD) |
| Nose Job | $8,800 | $3,100 | $5,700 |
| | | | |
| --- | --- | --- | --- |
| | Price in Canada (CAD) | Price in Cancun (CAD) | Savings (CAD) |
| Nose Job | $11,200 | $3,900 | $7,300 |
4. Make The Most Of The Sun And Sand
Cancun is one of Mexico's most popular tourist destinations for good reason. The beautiful coastline and sandy beaches draw in travelers who want a stressfree holiday. Remember you will be saving so much money on surgery that your holiday will be practically free, so make sure you enjoy yourself.
5. Book Flights And Accommodation In Advance
This will save you money of course. Not only that it will reduce your stress levels. Not being organized and leaving things to the last minute is sure to give you a headache.
Compare different properties on Booking.com to find the best deals. Don't forget to compare different airlines as well. This will help you get the best tickets. We recommend booking your flights first (being flexible with dates gets you the lowest price). Next book your consultation with a clinic and your accommodation.
Conclusion
Have another look at some nose job before and after photos. Cancun is hard to beat on quality, not to mention price. So, consider it for your medical destination and don't forget our top tips to make your trip successful.