If you are unable to shed weight and fat via conventional means, going under the knife might be your only option. Now, the cost of tummy tuck, or abdominoplasty, in Australia and New Zealand, can be quite significant. The low abdominoplasty price Malaysia offers is the perfect solution for you. So, how much money can you save on the procedure by flying to Malaysia?
The average cost of abdominoplasty in Australia and New Zealand is AUD $14,000 / NZD $15,456. In comparison, the average price of abdominoplasty in Malaysia is AUD $4,219 / NZD $4,658. This means that you can easily save up to 70% on the cost of the procedure by flying to Malaysia.
The savings alone make the trip worth your while. You can head to Dental Departures to learn more about the best cosmetic surgery facilities in Malaysia, including the DaVinci Clinic and Clinic D Umra , where the price of a tummy tuck is AUD $4,789 / NZD $5,287.
While this will help you choose the right clinic for the procedure, you also need to learn about a few tips that will help you recover speedily:
Follow Your Surgeon's Advice
This one is a no-brainer. You have to follow your surgeon's advice to the letter. The reason for this is that the recovery pattern varies from patient to patient, and hence your surgeon will know the best course of action to speed up recovery.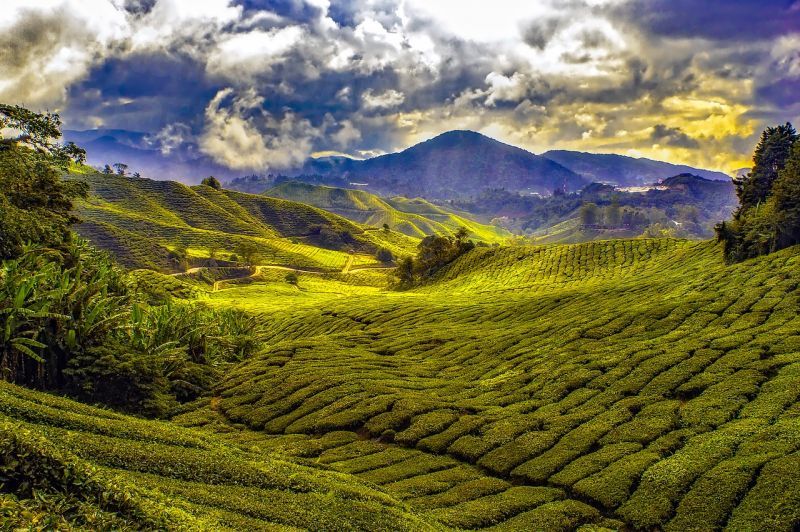 Get Help Where Necessary
Travelling to Malaysia means you probably won't have friends or family to count on. Luckily, the low price of abdominoplasty in Malaysia means that you can hire all the help you need. This includes arranging for someone to pick you up from the clinic after the procedure. In fact, you can even your partner or a friend to come along.
Optimizing Your Living Space
Make sure the place you are staying at offers you the utmost comfort. All the items you need on a daily basis should be within easy reach, so that you don't have to stretch or bend. At the same time, you need comfortable pillows and sheets. Also, don't ignore the importance of entertainment and deck out your living space with magazines, books, and DVDs, whatever you prefer.
Focus on Nutrition
The reason you are undergoing abdominoplasty is because you are overweight. Generally, people who are overweight lack adequate nutrition. After the procedure, you have to focus on nutrition to enhance your health. Unless you get adequate nutrition, you will not make the most of the low prices tummy tucks in Malaysia cost.
Quit Smoking
Abstain from smoking or drinking alcohol for at least a couple of weeks after the procedure. You need to free your system of toxins after the surgery, and this step will go a long way towards ensuring that. Also, consult your surgeon about any medication you are taking.
These are some basic yet effective that will help a speedy recovery from abdominoplasty. With the low price of abdominoplasty in Malaysia, you can reach your ideal weight without breaking the bank!