Are you interested in liposuction? Mexico is a great place to get the treatment done, whether you're on a big holiday or just hopping across the border. Why? Because the country has world-class cosmetic clinics that also offer extremely competitive prices.
1. Work Out If It Is Really For You
Liposuction is quite a major procedure, which, while safe, is not for everyone. Remember, it is not an overall obesity treatment. Rather, it is designed to remove excess fat from specific areas. The best candidates for the treatment are people whose diet and exercise regimes are just not doing an effective job of removing deposits of fat in key areas.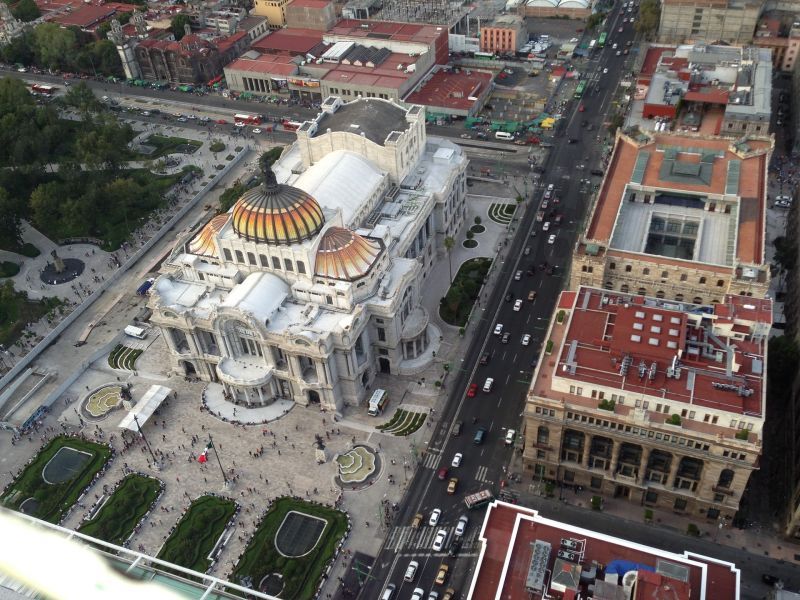 Talk to a doctor to find out if it is suitable for you. You can also read some liposuction reviews. These will give an indication of what the treatment is really like. Lastly, have a look at some liposuction before and after pictures to see the results possible before you make a decision.
2. Determine Where In Mexico To Go
You will need to work out where to go in Mexico. If you want to combine a holiday with the treatment, then you may want to go deep into the country to fully explore it. However, if you are not planning a big trip then you can easily just pop across the border, get the treatment, then come straight home.
3. Pick The Best Clinic At Your Destination
Depending on where you're traveling to in Mexico you will want to pick the best liposuction clinic. If you are heading to Guadalajara then we recommend Jenny Bracamontes Blanco and Juan Gordillo . Each of these liposuction surgeons run excellent clinics in the city. For those seeking a beach holiday in San Jose del Cabo, we recommend the Marroquin And Sandoval clinic for your liposuction needs.
If you don't have the time, money, or inclination to travel to far into Mexico then how about a trip to Mexicali? It is located right on the US border which means it's a short drive or flight away for many people. The best locations to get liposuction are the Hospital de la Familia and the Hospital Hispano Americano.
4. Pay Great Prices
This is the best thing about traveling to Mexico: the low liposuction costs. Have a look at the tables below to see the savings.
| | | | |
| --- | --- | --- | --- |
| | Cost in the US (USD) | Cost in Mexico (USD) | Savings (USD) |
| Liposuction | $5,000 | $3,000 | $2,000 |
| | | | |
| --- | --- | --- | --- |
| | Cost in Canada (CAD) | Cost in Mexico (CAD) | Savings (CAD) |
| Liposuction | $6,700 | $4,000 | $2,700 |
This is a very handy saving, especially considering how close Mexico is. So why overpay at home when you can use this money for many other things.
5. Return Home Completely Transformed
You will be thrilled after completing your liposuction. Mexico's best clinics will completely transform your appearance. Unsightly fat deposits will be gone, leaving you with beautiful and fine contours. Not only that your bank account will still be intact as well. So why not take a trip to a liposuction clinic in Mexico and return home 100% satisfied.