If you want your butt to look like the results you have seen on butt lift before and after pictures, Mexico has some great options for Americans who are looking to find affordable alternatives to prices back home. Here are some top tips for your speedy recovery from a butt lift in Mexico.
#1 - No Sitting Down
Mexico medical clinics are a great choice for your butt lift, but if you want a speedy recovery, one thing to remember is you cannot sit down. For up to two weeks after your operation, you are not allowed to sit down as it will dramatically affect your recovery.
Once you have left hospital, you will need to sleep on your back or side for the next couple of weeks. One good tip would be to wear a backpack in bed with a tennis ball inside. Every time you turn over to sleep on your back, the tennis balls will dig into you back and prevent you from doing so.
#2 - Managing your Pain with Medication
As with any plastic surgery treatments, you will feel some pain and discomfort in the following days after your operation. When you have your consultation with your doctor before the op, make sure to ask him/her what kind of painkillers are ideal for dealing with the pain after a butt lift operation.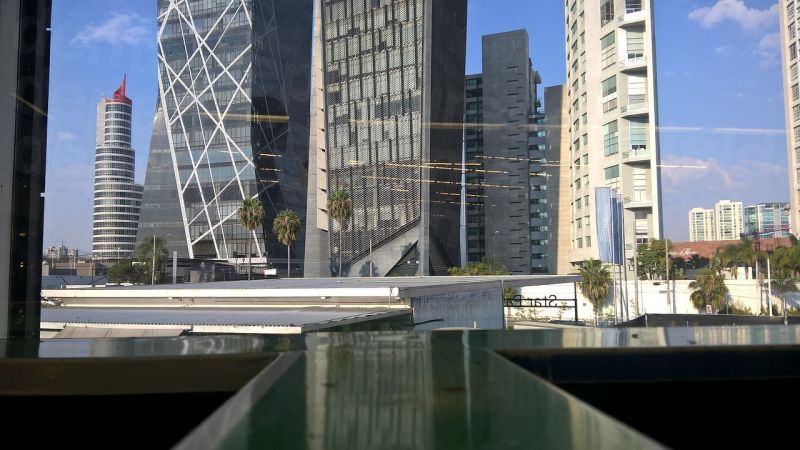 #3 – Ample Recovery Time
If you are visiting butt lift clinics in Cancun or another holiday-style destination in Mexico, having couple of weeks relaxing in the aftermath of your operation is essential. You will not be able to sit down or do much anyway. Make sure you book a couple of weeks off work when you want the results of your operation to look exactly like they do on the butt lift before and after pictures. Mexico holiday destinations such as Cancun are ideal for that.
#4 – Using Compression Garments
You might be surprised to hear that using compression garments will help to prevent tissue swelling and give you the best body contorting results. We would strongly advice you use the compression garments for up to 8-weeks after your operation.
Quality Mexico butt lift hospitals such as Hospital Hispano Americano , Maurice Aceves and Clinica Ambar are ideal for American patients, but if you want to find the most affordable butt lift price Mexico clinics have to offer, here is an example of the prices you can expect to pay: US $5,600 (CAN $7,110; UK £4,197; Euro €4,690; Aus $7,349; NZ $8,138), compared to the prices in the US $ 13,500 (CAN $16,633; UK £9,971; Euro €11,265; Aus $18,554; NZ $15,171).
Check out our listings for patient reviews, clinic virtual tours, price comparisons and Butt Lift before and after pictures. Mexico is a great place to visit for American patients but make sure you check out our top tips for a speedy recovery from your butt lift treatments.