If you're determined to transform the defining feature of your face then start off by reading a nose job review. Penang has many great clinics and by reading a review of their previous patients you are assured to get inspired. Now let's find out how to go about getting nose surgery in Malaysia.
1. Learn More About The Surgery
It really pays to learn as much about the surgery as possible. You don't want any surprises, so why not read some nose job reviews, written by people who have actually had the surgery done. You should also have a look at some nose job before and after photos. This will show you exactly what is impossible.
2. Book A Consultation With A Top Clinic
You don't want to cut any corners when selecting a nose job clinic. Luckily Penang's top clinics are world-class and will not leave you disappointed. One of our favorites is the Regan Clinic . Since being established in 2015 it has already developed an excellent reputation. The facility's head, Dr. Tan H.S., has some of the best training from both Russia and America. On top of that, she also has eight years of highly successful experience.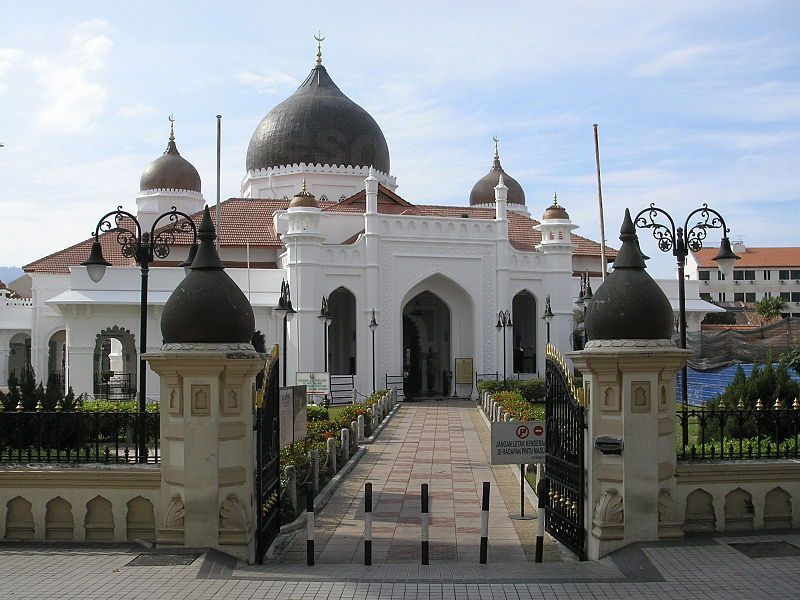 3. Only Pay The Most Competitive Prices
Malaysia is known for the affordability of its private healthcare system. You won't have to overpay like in many western countries, such as Australia, New Zealand, the US, and the UK. Have a look at the nose job costs below to see the amazing savings
| | | | |
| --- | --- | --- | --- |
| | Price in Australia (AUD) | Price in Penang (AUD) | Total Savings (AUD) |
| Nose Job Surgery | $8,100 | $3,900 | $4,200 |
| | | | |
| --- | --- | --- | --- |
| | Price in New Zealand (NZD) | Price in Penang (NZD) | Total Savings (NZD) |
| Nose Job Surgery | $8,700 | $4,200 | $4,500 |
| | | | |
| --- | --- | --- | --- |
| | Price in the US (USD) | Price in Penang (USD) | Total Savings (USD) |
| Nose Job Surgery | $6,100 | $3,000 | $3,100 |
| | | | |
| --- | --- | --- | --- |
| | Price in the UK (GBP) | Price in Penang (GBP) | Total Savings (GBP) |
| Nose Job Surgery | £4,800 | £2,300 | £2,500 |
The potential to save so much make the surgery even more appealing. If you're traveling from Australia or New Zealand, you are likely to have thousands left over, even after you factor in the cost of flights and accommodation.
4. Plan Your Flights And Accommodation In Advance
To have a successful trip you want to have everything planned out properly. Leaving important details, such as booking flights and finding a place to stay, to the last minute is a good way to stress yourself out. Be organized by sorting out a ticket in advance. You can have a look at a range of different airlines to find the most affordable and convenient seats. Accommodation can be easily booked online by using a site like Agoda.
Now that you have finished this article, it's time to put the first tip into action by reading a nose job review. Penang's rhinoplasty surgeons really deliver in terms of patient satisfaction, high-quality clinics, and low prices. Don't hesitate when it comes to transforming your most defining features. Get planning an amazing trip to Malaysia.