Are you searching for affordable, high-quality Botox® treatment? Many people in Australia and New Zealand want to receive Botox, for many the cost can be prohibitive.
If you plan to undergo multiple cosmetic treatments, it makes more sense for you to fly to a leading medical tourism destination rather than staying local. Or, you may be planning a holiday to an exotic destination such as Thailand—and so it could make sense squeezing in a visit to the clinic if you were already considering getting Botox anyway.
In this quick Medical Departures guide, we have listed some of the best Botox clinics and hospitals in Bangkok. These have all passed our strict background checks and have received excellent reviews from past patients.
This popular hospital for cosmetic surgery is located in central Bangkok and offers a range of surgical and non-surgical treatments for the face and body.
With experienced teams of medical staff, the Masterpiece Clinic meets international safety standards as set by the Food and Drug Administration and Ministry of Public Health. As well as Botox, they offer nose surgery, mouth surgery, eye surgery, fat transfer and other types of dermal filler.
A full course of Botox at this clinic will cost you around AUD $600.
Nirunda is a reliable and reputable medical center located in the heart of Bangkok. Boasting of a decade's worth of experience, the clinic offers both invasive and non-invasive procedures. The clinic caters primarily to international patients, offering high-quality treatments, including Botox. The doctors working at this clinic are highly experienced and qualified, with Dr. Krittiporn Pengsuk and Dr. Chuwansa Chunharotrit two of the best in the field. You can head to the Nirunda International Aesthetic Centre for high-quality Botox treatment, as well as a range of other money-saving treatments in Bangkok.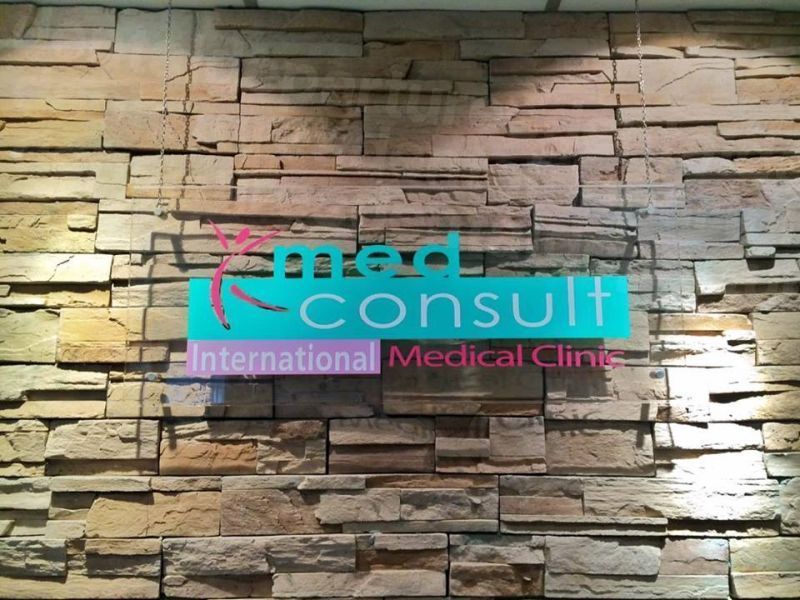 Another prominent name on the list of the best Botox clinics and hospitals in Bangkok is MedConsult. The location of this clinic makes it a popular option for tourists. Located between malls, the clinic is easy to reach and you will also find plenty to see in the surrounding area. The clinic itself features state-of-the-art technology to offer high-quality cosmetic treatments at a low cost. The clinic offers a luxurious and professional environment for all patients.
You can browse the wide range of cosmetic treatments on offer and even opt for multiple treatments on the same visit. The clinic also offers Botox before and after pictures in Bangkok as part of its reviews on Medical Departures, enabling you to make an informed decision.
Booking with Medical Departures
You don't have to break the bank to pay for Botox treatment nor do you have to settle for inferior quality while in Bangkok. Browse our listed clinics above and schedule an appointment.
For more information, contact our Customer Care Team—and don't forget to ask them about our Best Price Guarantee, which applies to all bookings on any procedure made through our site. Or if you are ready to book your appointment you can do so right here any time of the day or night, at no charge to you.