Nowhere else in the world offers these kinds of treatments for such affordable prices while adhering to high standards. Malaysia is one of the cheapest places in the world for cosmetic treatments. We have some clinic recommendations and advice regarding a tummy tuck - before and after. Malaysia is leading the world for tummy tuck procedures and should be the first place to visit for treatments.
What do I need to remember before and after my Tummy Tuck?
If you are thinking of having a tummy tuck, Malaysia is a great place to visit, but are there any things you need to remember for your tummy tuck - before and after surgery.
One of the important thing to remember in the weeks leading up to your operation is that you need to stabilize your weight. If your weight is fluctuating up and down close to your operation date, it would be a safer option to cancel the treatments to a later date when you can stabilize your weight.
Did you know that the recovery time for a tummy tuck can take from several weeks to several months? You might feel much better after the first three weeks and can go back to living a normal life, but some patients can suffer from post-op fatigue which can last for weeks, so its best that you keep an eye on how you feel after the operation and to give yourself the rest and recuperation time you need to make a proper recovery.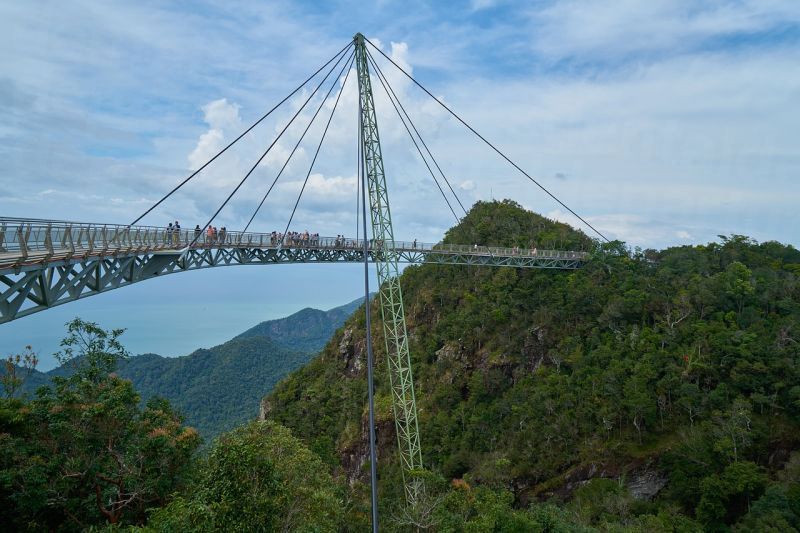 Although tummy tuck treatments will leave a scar, this is usually just under the panty line, which means that you will be able to hide the scar for most purposes, so it's good not to dwell on such a thing too much. It is also important to try and keep in shape once you have recovered so you can really take advantage of these tummy tuck treatments.
Finding Tummy Tuck Clinics
At Medical Departures, we have researched online tummy tuck review testimonials form former patients and also scoured tummy tuck before and after photos to find the finest choice of clinic.
Here is a list of clinics that offer world-class treatments by highly-trained specialists, all within modern environments that appeal to Western clientele:
Beverly Wilshire Medical Centre
Dr Ananda's cosmetic surgery clinic
Tummy Tuck Costing
The price of cosmetic treatments in Malaysia are dramatically cheaper than in the Western World, with tummy tuck cost, in particular, being almost 70% cheaper. Here is an example of pricing for these treatments in Malaysia: US $3,200 (CAN $4,015; UK £2,476; Euro €2,734; Aus $4,029; NZ $4,379), compared to the prices in the US $ 10,100 (CAN $12,733; UK £7,821; Euro €8,565; Aus $14,000; NZ $15,171).
You will see a massive difference with your tummy tuck. Malaysia is easily one of the cheapest places in the world to get tummy tuck treatments and with some top-notch clinics and world-class surgeons, you are in safe hands. Just make sure you understand the best approach to take before and after your operation so you can get the most from this life-changing treatment.