If you are from Australia, New Zealand or even from the United States, you will notice that a tummy tuck in Malaysia is extremely affordable. The medical tourism policy adopted and supported by the Malaysian Government stipulated the following criteria as the core of the policy, Competitive medical fees and modern medical facilities. Health tourism is one of the biggest growth sectors in the Malaysian economy.
Tummy tuck or abdominoplasty is a cosmetic procedure making the abdomen thinner and more flat. The abdomen is flattened by removing extra fat and loose skin and then the muscles in the abdominal wall are tightened. Generally, tummy tuck is an extremely expensive medical procedure in most countries around the globe. The final goal of a tummy tuck is to rejuvenate and make the patient feel good and regain their lost confidence.
Why Malaysia?
Malaysia offers a lot both for conventional tourists, as well as medical – so you should easily be able to find something suitable to see and do either before or after your surgery.
The Malaysian state of Penang, and particularly the capital George Town, is considered as one of the best destinations for street food in Asia, if not in the world. Malaysia is home to the famous Rafflesia flower, the bloom is more than 1,000mm in diameter, is the largest flower in the world. This flower is also known as the Corpse flower because of the putrid stench when blooming. This is only scratching the surface, come and experience the rest!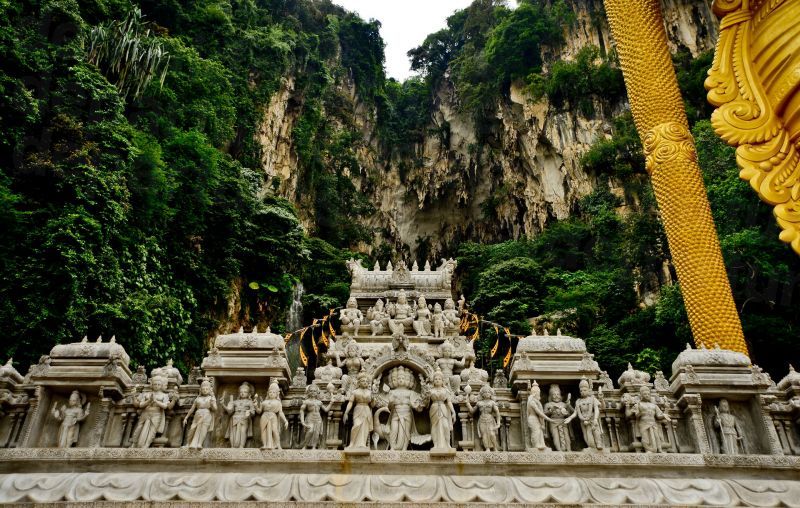 Medical Departures is a company specializing in Medical tourism to countries around the globe. Before a clinic or medical professional is added to our list of recommended service providers thorough checks are done to determine whether the quality is on par with international standards. We recognize that travelling abroad for a procedure is stressful and patients may have concerns. We are essentially focused on nothing else but the highest quality facilities presented to our clients. All of the clinics that we gather and provide are certified to provide the best results on all their medical procedures. Achieve the beauty you desire through our specialists! Do not hesitate to visit us or contact us for your concerns. We will be glad to assist patients with an exclusive medical finance package if required.
Among the recommended facilities in Malaysia are the following:
Kuala Lumpur:
1. Beverly Wilshire Medical Centre
Johor Baru:
Shah Alam, capital City of Selangor
2. Clinic d'Umra ,
Patients visiting Malaysia can get excellent medical treatments at a very affordable price. For example, if a sagging or distended stomach bothers you so much and it has annoyed you for so long now, then try a tummy tuck at one of Malaysia's top clinics.
To have the body that you desire and a body you can flaunt during your vacation in this beautiful country make that appointment now!