A tummy tuck helps you tighten up your abdomen and remove loose skin when diet and exercise don't offer the results that you are hoping for. If you want to see the results of this procedure, Medical Departures has great pictures of tummy tuck, before and after. Mexico is one of the best countries in North America to get cosmetic surgery. The location is great, the clinics are excellent, and the prices are way lower than what you are pay in the US.
Here's an overview of what it's like to get a tummy tuck done in Mexico.
Convenient Booking
Medical Departures provides you the most helpful tummy tuck review articles; you can easily find great clinics for the procedure in Mexico and schedule appointments in a few minutes. Some of the best tummy tuck clinics in Mexico are: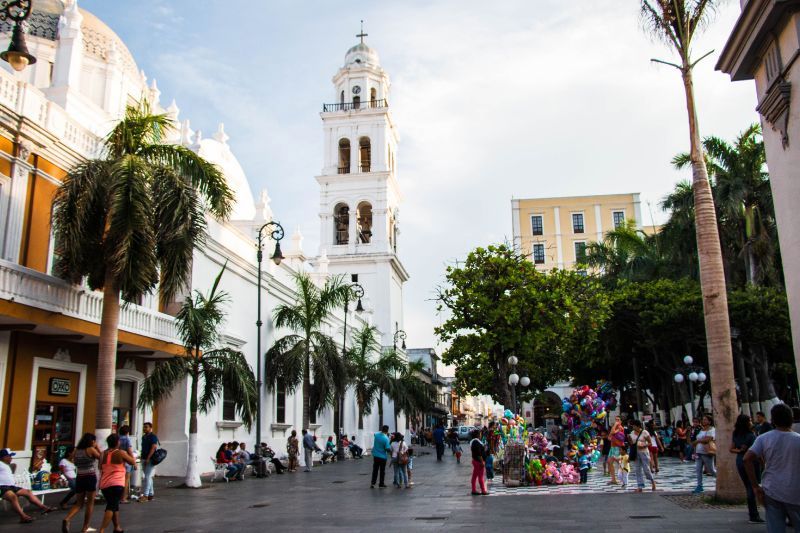 These are state-of-the-art facilities that have all the equipment for safe and effective surgery, and the quality is at par as in the US. The hygiene protocols are also the same, so you don't need to worry about cleanliness and sanitation. These clinics are run by some of the best cosmetic surgeons in Mexico. You can also look at tummy tuck - before and after pictures to get a better idea of what kind of results to expect from Mexico's finest cosmetic surgeons.
Unbelievably Low Tummy Tuck Price in Mexico
The average cost of a tummy tuck in the US is $10,100, whereas in Mexico you can get the same procedure for an average cost of $5,000. This saves 50% of your surgery costs, which means even after travelling to and from your city to Mexico and getting a surgery, you will end up saving thousands of dollars. Depending on your research, you can get prices as low as $4,000, which helps you save even more money.
You should remember that tummy tuck is usually not covered by insurance in the US, so you have to pay for the surgery yourself. This is yet another reason why you should make a trip across the border for safe and reliable surgery at unbelievably low costs.
Great Tourist Sites
Mexico offers a lot to the tourist in terms of sightseeing and activities. The food is simply amazing, and the nightlife is truly vibrant. Once you find a clinic and schedule your tummy tuck surgery, plan out your trip in way to make the most of your time in Mexico; this is a great opportunity to combine surgery with a vacation.
Once again, before making up your mind, you should look at online photos of tummy tuck, before and after. Mexico is undoubtedly a great place for cosmetic surgery. Since millions of medical tourists visit Mexico every year, you can also ask around for referrals from previous patients. They will also give you a firsthand account of what it's like getting tummy tuck surgery in Mexico.