Global City
This clinic is situated in Bonifacio Global City and is a one-stop solution for people who need cosmetic procedures. A well-trained team of surgeons, dermatologists and medical staff works at this clinic. They're all experts in their respective fields, helping people turn back the clock with first-rate cosmetic surgery. And they speak English as well so you don't need to worry about the language barrier.
The clinic was established in 2002 by Dr. Aivee Teo first as a dermatology clinic. With their excellent services and a high demand, Aivee Clinic has grown into a full-fledged aesthetic center offering a range of procedures including a butt lift.
Aivee's stated mission is to help bring out its patients' best features. And they consider their personalized approach the secret to their success. The place itself is a combination of latest medical and surgical equipment, and great interior design. The clinic is modelled on a Parisian home – feminine and luxurious. You'll feel like you've arrived in a 5-star hotel!
Cebu City
Situated in Cebu City in Philippines, AOS offers a broad spectrum of surgical and non-surgical cosmetic procedures. The clinic is led by Dr. Alain Ouano Senerpida, who is a specialist plastic surgeon. Under his guidance, AOS Plastic Clinic has become one of the most renowned centers in Philippines where you can go for a butt lift.
The clinic aims to enhance your body with cosmetic surgery, while bringing out your natural beauty. There are many procedures that you can also get at this clinic. So you can also discuss other options when you contact this clinic for a butt lift.
Skin and Laser Clinic
This is another top clinic in Cebu City that specializes in cosmetic surgery and dermatology, catering to both local and international patients. This makes it a hotspot for people from Down Under. If you need a butt lift, this is one of the best places to get it.
A modern facility, the Skin and Laser Clinic is among the many specialty medical centers in the Perpetual Succour Hospital in Cebu City. It is also the first hospital-based center in the city that provides plastic, dermatology and reconstructive procedures. And delivering these services is a well-trained team of experts, one of whom is Dr. Alain Ouano Senerpida.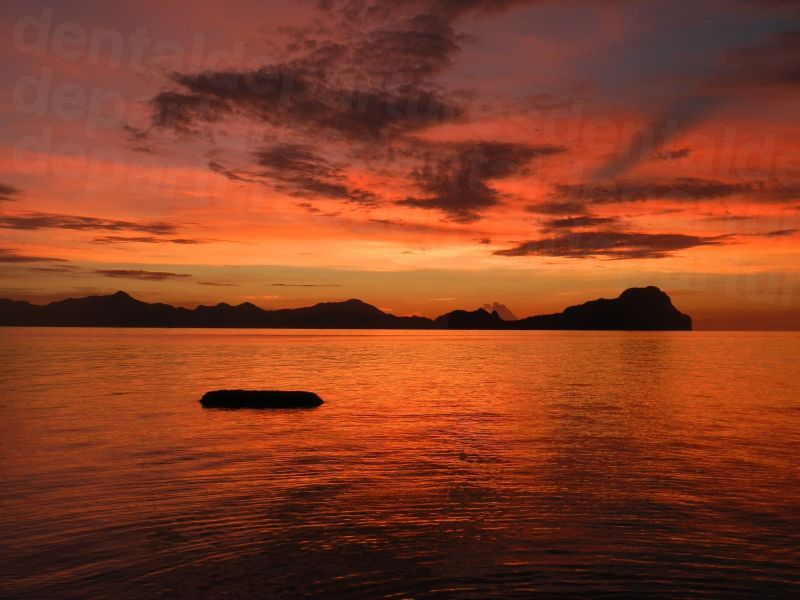 Butt Lift Cost – Philippines
How much can you save on a butt lift in the Philippines ? Check out the price comparison:
Butt Lift Cost in Australia: AUD $19,000
Butt Lift Cost in New Zealand: NZD $20,811
Butt Lift Cost in Philippines: AUD $5,500, NZD $5,476
That's 70% savings! Or AUD $13,000 / NZD $15,000 saved!
So, are you ready to enjoy the amazingly low butt lift cost Philippines' top locations offer? Feel free to get personalized quotes from the clinics mentioned above and plan your medical holiday.