Pattaya really is one of the most exciting cities and holiday destinations in the world, especially if you are looking for earth-shattering nightlife options. As Thailand bolsters its reputation as an affordable medical tourism holiday destination, Pattaya is one of its most popular places. If you are looking for high-quality cosmetic treatments, we have some cool breast augmentation Pattaya clinic reviews to guide you towards making the correct choices.
Why Choose Pattaya For Your Breast Augmentation?
Many Aussies, Americans and Europeans are visiting places such as Pattaya, Thailand, to take advantage of the world-class medical cosmetic treatments that are now available for amazing cost-effective prices. As Pattaya is home to some of the best cosmetic treatments centers in Thailand, when you need a top-notch clinic for breast augmentation, Pattaya has some excellent choices.
It only makes sense to visit a sundrenched holiday destination such as Pattaya with its beaches, international-style restaurants, heart-stopping nightlife and 5-star hotels to take advantage of the evolving medical and cosmetic tourism market that is currently making big news. Not only are the prices much cheaper than back home, but you also get a great holiday at the same time.
Finding the Best Breast Augmentation Review
When you absolutely need to find an affordable clinic for breast augmentation, Pattaya has two of the best. At Medical Departures, we have collated all the best medical clinics in the region with breast augmentation review pages that will give you the low-down on the best current breast augmentation clinics in the city.
Searching through our customer reviews to find the best, the two most highly-ranked in terms of favorable reviews from former patients includes La Grace Central Pattaya Beach Branch and the Vplast Clinic Pattaya . These two offer not only the most affordable prices, but also the most welcoming and friendly clinics and highly-trained surgeons. They have reliable reputations for performing to high levels of excellence.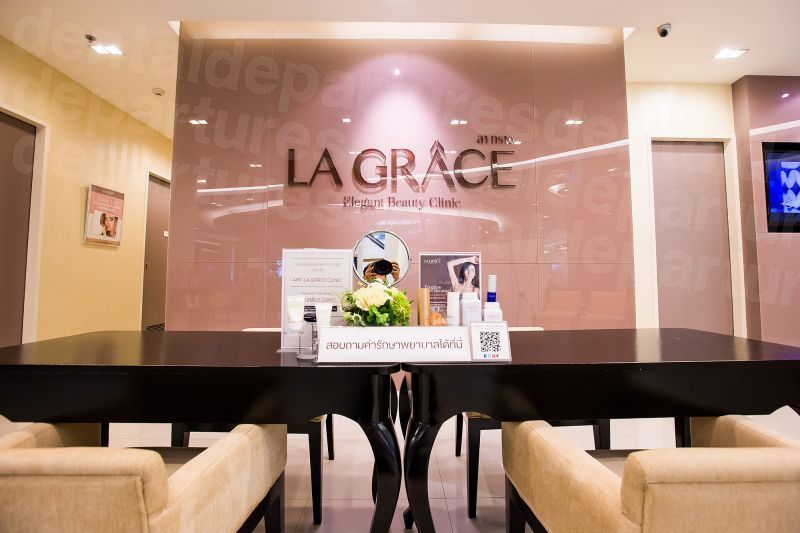 Breast Augmentation Cost
When it comes down to breast augmentation cost, the price comparisons between Thailand and places such as Australia, New Zealand, Europe and the USA are quite dramatic. If you have your breast augmentation treatments done in the USA, the price can cost up to USD $11,500 or in Australia can cost in the range of AUD $16,500. The price in Pattaya is much cheaper, and will cost on average USD $5,000, AUD $6,500, and NZD $6,820.
The difference in price is so gigantic that many Aussies, Americans and Europeans are making the journey to places in SE-Asia such as Thailand when they want to take advantage of the amazing breast augmentation prices.
Are you seeking an alternative to cosmetic treatments in your home country due to the high prices in the Western World? If you are seeking high-quality yet affordable breast augmentation, Pattaya , Thailand is the perfect destination. We have some detailed reviews at Medical Departures of the best clinics in the city so you can make the best choices that suit your requirements and budget.