Pattaya, Thailand, is an infamous holiday location with a reputation for hedonistic nightlife fun, cheap prices and beautiful sunrays. However, in this day and age, the city's reputation for nightlife is lessoning and its reputation for cosmetic surgery is getting bigger by the day. Pattaya is now the ultimate cosmetic holiday location for all manner of low-cost treatments. Take advantage of our online reviews to find cheap facelift clinics, Pattaya , Thailand.
How can I find affordable Pattaya Clinics?
As you already know, in this day and age we can find out about anything with the click of a mouse. At Medical Departures, we are a hub for medical and cosmetic tourism based information that brings you the best options for low-cost cosmetic treatments from around the world. When you seek reliable yet cheap facelift clinics, Pattaya has some of the best in terms of quality and prices.
We list all the best facelift clinics in the Pattaya region in an easy to use list that includes customer facelift review pages, facelift before and after photos and prices. For example, the Apex Profound Beauty Clinic is rated as the best of the facelift clinics Pattaya has to offer, not only by us, but by the vast selection of customer-based reviews and testimonials, which make it easier for you to get a total run-down.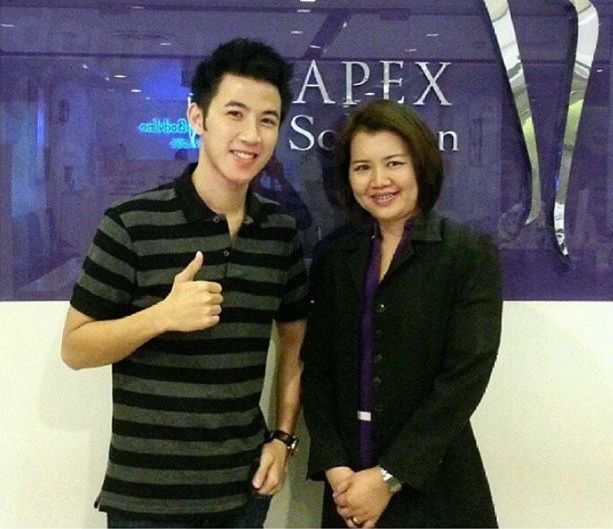 You can peruse all the listings for cosmetic clinics in Pattaya by utilizing our search function that allows you to choose a location from across the globe and even choose which cosmetic treatments you desire. This is the easiest way to simplify your cosmetic surgery needs so you cut out the middleman and find exactly what you are looking for.
Finding Pattaya Clinics with Cheap Facelift Prices
Now you have searched out facelift clinics, Pattaya is easily one of the cheapest places around. If you study Pattaya clinics such as the Vplast Clinic Pattaya Branch , you will be surprised to see how cheap facelift prices are when compared to the Western world. In this day and age, lots of Aussies, Kiwis and Europeans are visiting Thailand and other SE-Asian nations because the prices over 70% cheaper in many clinics. This is why so many people opt to visit Thailand to enjoy a holiday, take advantage of the low-cost cosmetic treatments and still save money on the prices back home.
The facelift prices on average in Thailand are approximately US $5000 (CAN $6,500; UK £3,800; Euro €4,400; Aus $6,600; NZ $6,900), compared to the prices in the US $18,000 (CAN $23,000; UK £13,900; Euro €15,800; Aus $26,000; NZ $24,000).
As you can see, utilizing customer reviews and other features on our website to find affordable facelift clinics, Pattaya, Thailand, is extremely important if you are looking to find low-cost options. The price differences between Europe, Australia and America in conjunction with Thai prices is pretty phenomenal. We would suggest that you take advantage of these low facelift prices while they are still available.