Waxing can be painful and causes unbearable itching and even ingrown hairs. You do not have to suffer anymore because there are now laser hair removal clinics in Mexico that can help you manage those undesirable hairs from growing back and save you from darker and rougher skin. Mexico is such a great country to visit while you recover.
Laser hair removal is one of the best ways to remove unwanted hairs, permanently. It involves several visits to be completed because if the hairs are not active they will not be involved with the removal and hair growth varies and not all of them would grow at the same time. Around 4 to 8 weeks, patients will notice that there will be fewer hair growths and eventually it will be finer until it will no longer come back. Doctors would also advise patients with a hormonal imbalance to have laser hair removal if it is causing the growth of excessive hairs on any part of the body.
Prices on laser hair removal can be extremely expensive in most countries around the world. This is why our Medical Departures staff have complied average prices in Mexico.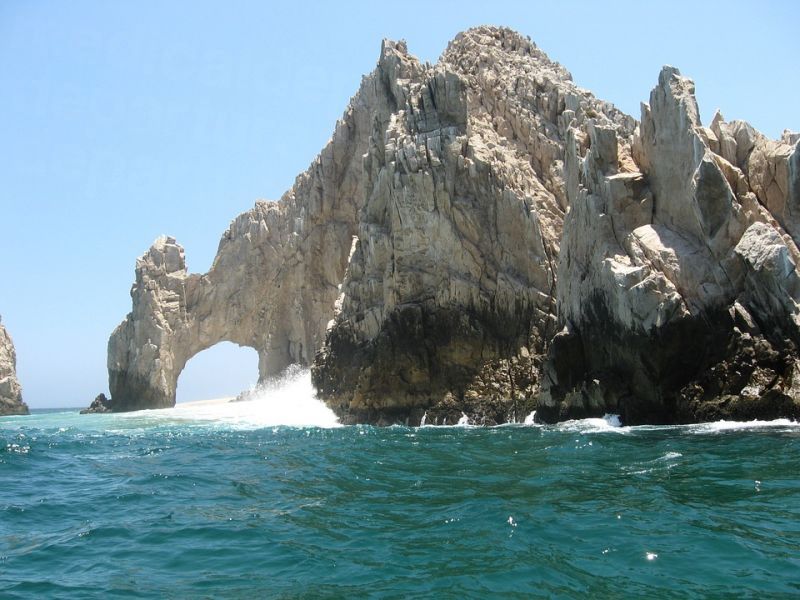 | | | | | |
| --- | --- | --- | --- | --- |
| PROCEDURE | US$ | CAN$ | AUD$ | COMPARISON |
| LASER HAIR REMOVAL | $230.00 | $291.00 | $290.00 | INTERNATIONAL |
| | $75.00 | $95.00 | $93.00 | MEXICO |
| | 32.60% | 32.60% | 32.10% | % YOU PAY |
| | $155.00 | $196.00 | $197.00 | YOU SAVE |
Here at Medical Departures, we are ready to provide international patients the information on procedures and travel arrangements. We want them to make well-informed decisions before booking any appointments. That is why we also offer to them the following services.
Additionally, we can help patients find the right laser hair removal clinic that fits their budget. There are many options in Mexico to choose from but the clinics that we recommend are accredited and have undergone background checks.
PielClinic
The clinic has been operating for more than 11 years with a team of experts who have outstanding backgrounds in their respective fields. They have state-of-the-art equipment that can ensure patients will get the best results possible. There is also no waiting lists in the clinic to patients can just walk in without an appointment prior to visiting.
The staff of Natural Change is dedicated to understanding the needs of each patient in order to provide them with results that exceed their expectations. They are continuously keeping up to date with the latest news and technology in the field of hair removal and surgery. Their comprehensive list of services is sure to give patients the confidence that they need and even look and feel younger.
So, if you want the best doctors to help you remove undesirable hairs on your body, make sure to give these laser hair removal clinics in Mexico a call and get started on your consultation. Why suffer from unsightly hair any longer, get rid of it permanently.