Cebu City has many cosmetic clinics that offer this anti-aging treatment at an affordable rate. Additionally, as it does not require any downtime, it will not interfere with your activities either.
Botox is popular for erasing wrinkles
Before the time comes to consider surgical alternatives, you should try minimally invasive cosmetic procedures to eliminate the signs of aging from your face. Botox is effective for erasing those pesky wrinkles on the forehead, sagging eyebrows, nose to mouth lines, marionette lines that form around the lips and other aesthetic reasons. Botox is injected after applying a topical anaesthetic cream so you will not feel a thing. While you may experience some immediate results, the full effect will be apparent after a few days. The only precaution after this treatment is that you should not rub the areas that have been injected so the botox does not spread.
While botox can be performed as a standalone procedure, it may be concurrently used with dermal fillers that are effective for different kinds of wrinkles and scars and to add volume on the face. When both botox and dermal fillers are used the face looks much younger. However, if you only have forehead wrinkles, they can be treated with botox alone. Look at the botox photos – Cebu City delivers excellent results with this procedure.
Recommended clinics for Botox treatment in Cebu City
Booking through Medical Departures gives you added safety because we check the amenities and treatments at the clinics, verify the qualifications of the doctors and offer the best price guarantee as well. As there are numerous cosmetic clinics in tourist spots, it is best not to simply walk into one since the use of botox is not without potential side effects if not used correctly - it is a neurotoxin after all. Among the quality-authenticated clinics offering Botox in Cebu City are: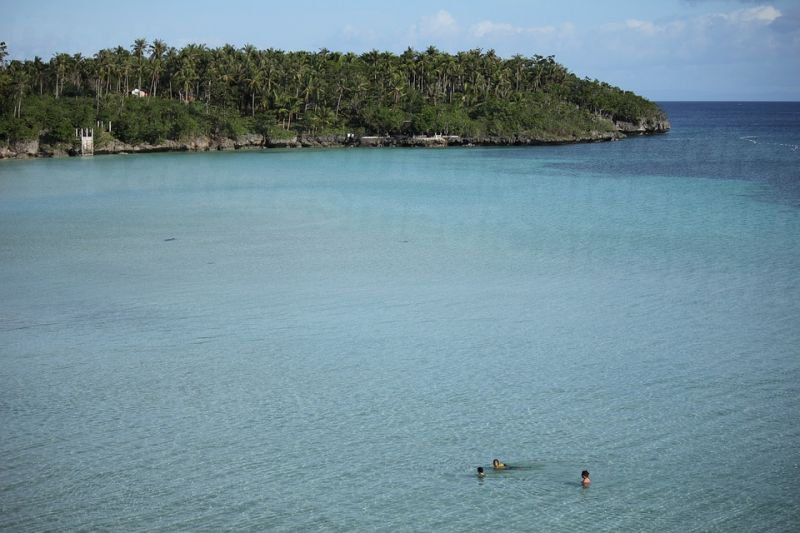 Kangnam Junis Cosmetic & Esthetic – this clinic offers a wide range of surgical and non-surgical options to improve your face, your figure and your skin. It also offers all kinds of anti-aging treatments including botox, dermal fillers and acne treatments among others.
Calayan Surgicentre Corporation – with branches in different parts of the Philippines, including Cebu City, the clinic has a team of experienced doctors who can take care of cosmetic surgery and minimal or non-invasive cosmetic treatments at their high-end clinics.
You can select from either of these or other quality-verified clinics listed on our site and get the results that you are looking for.
What is the Botox cost in Cebu?
You may pay by the unit for botox or for the areas to be treated. However, the savings are quite significant. What would cost you an average of AUD3,250 (NZD3,603, £1,834, €2,079, US$2,468, CAD3,138) in a developed country would be around AUD651 (NZD722, £367, €417, US$495, CAD629) in Cebu City.
Book with Medical Departures and take advantage of the low Botox cost in Cebu to give your face a fresher and more youthful appearance.