Among the vast array of options for plastic surgery in Thailand, Vplast Clinic Pattaya is rated as an excellent, reliable, affordable option for any and every cosmetic procedure – from labiaplasty to Botox to arm lift. In terms of Vplast Clinic prices, Pattaya's award winning clinic beats out all Western competition while retaining the same high quality of work that you would find in your home country clinics.
For example, check out the chart below for arm lift price details:
Arm Lift Vplast Clinic Price Comparison:
| | | |
| --- | --- | --- |
| Vplast Clinic | Western Average | Savings |
| $2,401 USD ($3,183 AUD, $3,415 NZD, $3,241 CAD, €2,239 EUR, £6,023 GBP) | $7,714 USD ($10,225 AUD, $10,970 NZD, $10,412 CAD, €7,192 EUR, £1,875 GBP) | 79% |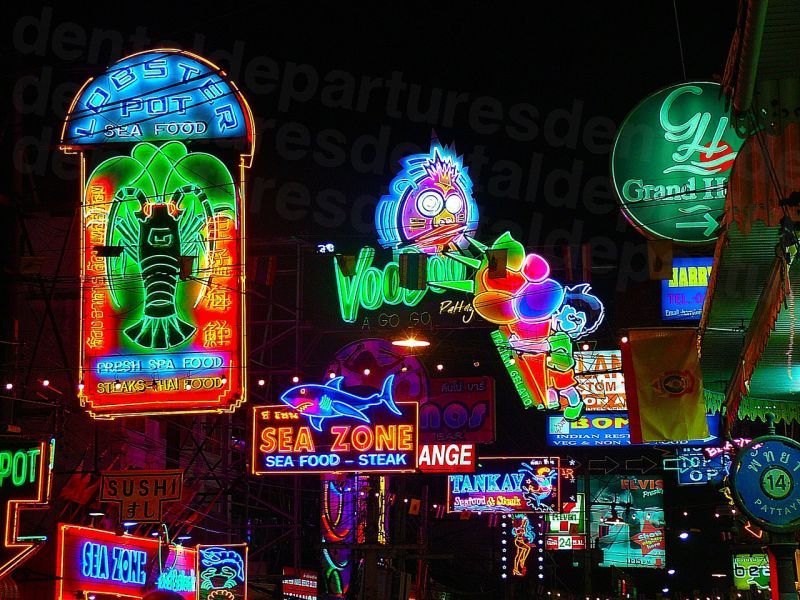 You can expect similar savings on every plastic surgery procedures, with the discounts even ranging into the tens of thousands of dollars depending on the procedure. In most cases, you can easily have a good time in Thailand on a medical vacation, cover all your travel, and still put back a substantial amount of money to take home!
Vplast Clinic Review:
Vplast Clinic is located on the eastern shore of Thailand's gulf in the bustling tourist hotspot of Pattaya. The city is one of the top destinations for visitors and expats alike, famous for its beautiful beaches and welcoming atmosphere to outside English speakers. Here you can get a taste of genuine Thai culture while also retaining access to Western-style perks and amenities.
The clinic itself has now operated for 16 years and is headed by Dr.Pichansak Bunmas, also with 16 years of personal experience performing plastic surgery for Western patients. The clinic and Dr. Bunmas consistently outperform client expectations, like for real-life Australian patient Kelly:
" Many thanks to V Plast Clinic… Special thank you to Dr. Jakrin Bunchongkit, MD. I am so happy with my surgery. And big thank you to Pafan Bantaokij, Pattaya Piromon + All the amazing, caring staff.:
For more real-life Medical Departures client reviews of VPlast Clinic, clinic details, individual price quotes, a virtual tour of the facility, and to chat with our online staff about any concerns or questions you might have regarding Vplast Clinic plastic surgery, visit the Vplast Clinic's Medical Departures profile.
We at Medical Departures make it our mission to provide you with as much accurate information as possible so that you can make the wisest decision possible regarding your plastic surgery procedure.
Taking into account the plastic surgery savings shaved off Vplast Clinic price, Pattaya is truly a great destination for your procedure. Through continual review and careful oversight, Medical Departures continuously ensures the quality of the clinics we recommend to our clients.
VPlast Clinic genuinely provides the highest quality of care that our clients demand while offering massive savings – the signature recipe the truly makes Thailand a medical tourism superpower, attracting countless thousands of Westerners to its clinics and hospitals annually. Head over to the clinic profile linked above and we're confident you'll make the decision to visit Pattaya's Vplast Clinic. Get in touch with our Customer Care Team if you need to know more about the clinic, or plastic and cosmetic treatments in Pattaya.