Getting a nose job is a big deal, and we want to make sure that you have all the basics covered prior to the final go! While preparing to get your nose job done, there is one critical element that you should not overlook: this is the expertise of your plastic surgeon. In fact, the success of your nose job is heavily dependent on it. Based on this, Medical Departures has prepared a review of the top clinics where you can get your nose job. Malaysia clinics operate according to the same high standards of quality as the clinics in Australia and New Zealand.
Located in Shah Alam, Clinic d'Umra clinic is said to have been the first cosmetic centre in the country to provide cosmetic care to women after childbirth. The clinic is headed by Dr. Rafi, a graduate from Mangalore University with additional training certifications from the USA. At Clinic d'Umra, nose job cost starts around AUD 4,710 (NZD 5,053; USD 3,553; CAD 4,796; EUR 3,313; GBP 2,774) compared to the Australia and New Zealand prices (AUD 8,098; NZD 8,688; USD 6,109; CAD 8,246; EUR GBP 5,696).
Regen Clinic is another top rated nose job clinics in Malaysia. Located in Georgetown, the clinic is only 2 years-old, but has already become one of the destinations of choice for both local and international visitors. Headed by Dr. Tan H.S, a holder of a Diploma in Aesthetic Medicine (AAAM) from the American Academy of Aesthetic Medicine, United States, the Regen clinic offers modern solutions to current cosmetic problems.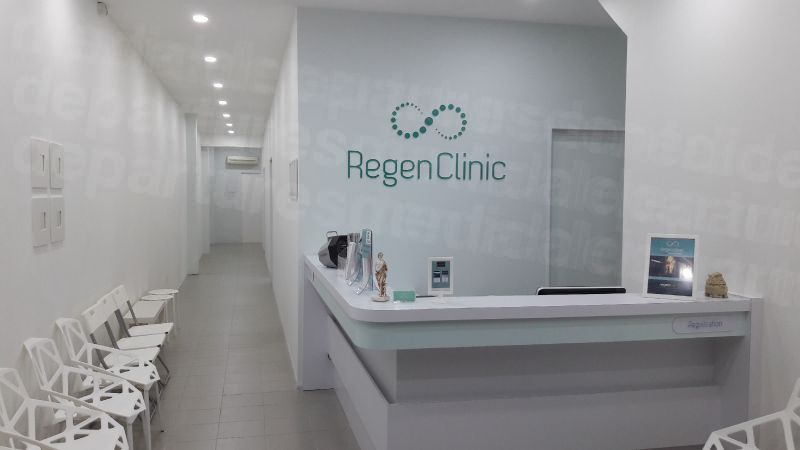 Laco Aesthetic Clinic is located in Puchong, Selangor, and has been around for 10 years. The clinic, under the leadership of Dr. Wee Chuan Chuan, provides a wide variety of cosmetic solutions, specifically for the face. View their nose job before and after pictures as well as the patient testimonials on our site to give you an idea of the what you can expect. Nose jobs at this clinic cost around AUD 1,519 (NZD 1,630; USD 1,146; CAD 1,747; EUR 1,068; GBP 895).
Despite being one of the newest clinics in Kuala Lumpur (1 year old), the Asia Clinic has already established a strong patient base through its provision of excellent patient care in a modern setting. The clinic is led by Dr. Jimmy Teoh, a board-certified provider with both local and international experience (41 years in practice).
If you want outstanding results for your nose job, Malaysia is certainly one of the destinations to consider. There are a wide variety of clinics available, including new clinics like the Aessia Clinic (in Kota Damansara) that you can choose from, and Medical Departures is happy to connect you with individual nose job doctors if need be. Book an appointment in confidence with Medical Departures for your nose job in Malaysia, or contact Customer Care to find out more.