Most patients have parts of their body that they want to enhance. It may be for cosmetic reasons or due to some sort of injury. Breasts are one of the most common parts of the body that get enhanced because the results of each enhancement are visible. But, sometimes it is not affordable. If you are looking for affordable prices and quality results then visit a breast augmentation clinic in Cancun .
Choose Cancun for a breast augmentation surgery.
Cancun is not just the place to go to for an ideal tropical vacation because aside from the beautiful Caribbean Sea, the medical facilities in Cancun are also worth a visit. The city has clinics that have state-of-the-art equipment and make use of high quality materials. Surgeons in Cancun are also certified in providing a number of enhancement surgeries other than a breast augmentation. So, international patients prefer booking their appointments in Cancun because they can relax while they recover.
What is a breast augmentation and how is it done?
A breast augmentation would just take around 1 to 2 hours and implants are used, or sometimes fat taken from other parts of the body, in order to increase the size.
Breast augmentation price in Cancun:
We guarantee that you will pay the lowest prices available when you book with Medical Departures, and the table below shows the significant savings that you may get in Cancun:
| | | | | |
| --- | --- | --- | --- | --- |
| PROCEDURE | US$ | NZD$ | AUD$ | COMPARISON |
| BREAST AUGMENTATION | $11,500.00 | $18,297.00 | $16,500.00 | INTERNATIONAL |
| | $4,300.00 | $5,888.00 | $5,308.00 | CANCUN |
| | 37.40% | 32.10% | 32.20% | % YOU PAY |
| | $7,200.00 | $12,409.00 | $11,192.00 | YOU SAVE |
Make sure to visit these clinics when in Cancun:
1. Luz Del Carmen Lopez offer complete plastic and reconstructive surgery services to both local and international patients. Their treatments are designed to enhance your looks and help you feel even better about yourself after the surgery. Aside from medical services they also offer patients the following exclusive Medical Departures promotions:
2. Dra Martha Patricia Panama offers a wide range of services that are sure to give patients the necessary boost to their self-esteem. Their surgeries are performed at the Hospital Galenia, a popular hospital that international patients frequent. Additionally, they have medical tourism services that international patients will find very useful during their stay. Also offered are the exclusive Medical Departures promotions: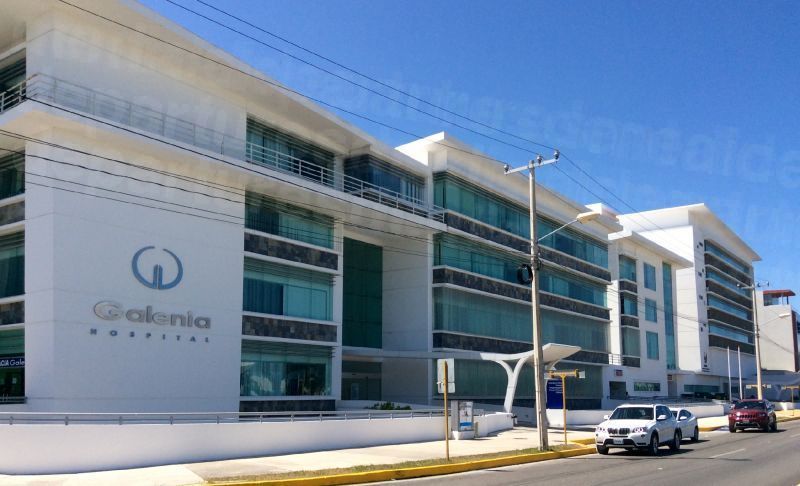 3. Dr. Rafael Velasco Marin has been offering treatments to both local and international patients, using only the best technology available in the field of plastic surgery and aesthetic treatments. The clinic is ideally located for patients who are recuperating from the surgery. There are also the following exclusive promotions at the clinic:
So, if you want to enhance your look then make sure to book an appointment at a top breast augmentation clinic in Cancun. Getting quality results at a very moderate price has never been this easy.