Why Cancun?
Cancun is one the most visited tourist spots in Mexico—and rightly so! Crystalline waters along white sand beaches, luxurious accommodations, majestic Mayan temples and exquisite cuisine—you will lack nothing during your mommy vacation in Cancun!
What happens in a Mommy Makeover?
To have a better grasp of what having a mommy makeover entails, have a look through this mommy makeover review. Cancun is THE leading medical destination for this type of procedure
The effects of labour and breast-feeding are quite difficult to hide. Key areas affected after conceiving a baby are the vagina, the lower torso (tummy and waist) and the breasts. Fat may be distributed in the entire body in great amounts, as well.
To address these problems, we have:
· The vaginal rejuvenation procedures such as labioplasty and vaginoplasty, to restore the beauty and tightness of the vagina after extensive muscle expansion during labour.
· Tummy tucks and liposuction remove the skin excess and accumulated fat by the belly and the waist.
· For the saggy bosoms due to post-pregnancy weight loss of breast feeding, breast augmentation, lift or reduction are procedures available for your preference.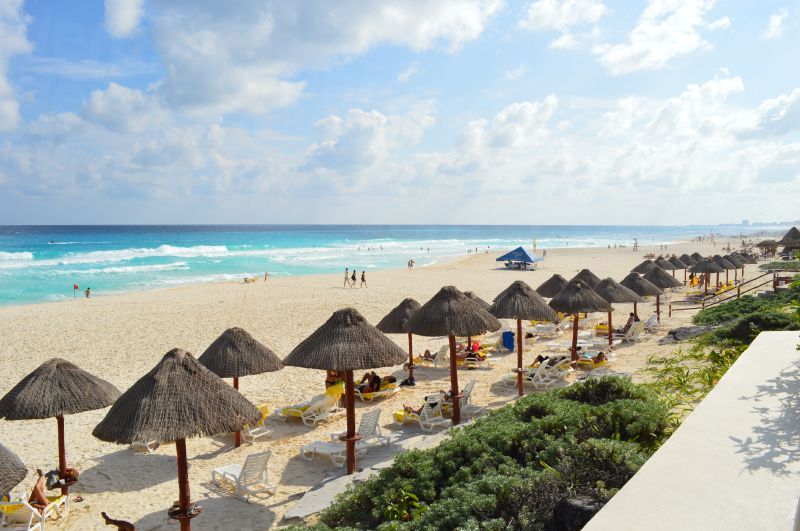 How much is the average rate for Mommy Makeover procedures?
Exhibited in the table below are the average costs of mommy makeovers in other countries compared to Cancun:
| | | | | |
| --- | --- | --- | --- | --- |
| PROCEDURE | US$ | CAN$ | AUD$ | COMPARISON |
| MOMMY MAKEOVER | $13,000.00 | $16,354.00 | $18,600.00 | INTERNATIONAL |
| | $8,000.00 | $10,064.00 | $10,316.00 | CANCUN |
| | 61.50% | 61.50% | 55.50% | % YOU PAY |
| | $5,000.00 | $6,290.00 | $8,284.00 | YOU SAVE |
Here are the 3 top Medical Departures recommended clinics!
Luz Del Carmen Lopez was founded in 1997 and offer quality care and service to local and international patients. With a team of highly trained staff and cosmetic medical experts, Luz Del Carmen Lopez provides all the treatments you need for your mommy makeover such as breast augmentation, breast reduction, and tummy tucks.
Dra. Martha Patricia Panama promises patients with sensitive, exquisite service to cater for the needs of womanhood. Dra. Martha Patricia Panama offers an array of surgical procedures to enhance your beauty such as Liposuction, Breast augmentation, Rhinoplasty, Buttock augmentation, and of course, Vaginoplasty.
Dr Rafael Velasco Marin provides personal and close treatment plans for all its patients to ensure that their preferences and desires are actualized. Staffed with highly knowledgeable professionals, Dr Rafael Velasco Marin is perfect for your mommy makeover dream!
Medical Departures offer the following exclusive promotions at these recommended and verified facilities
Say goodbye to that sagging waistline and nipples, and say hello to the newly restored you after undergoing mommy makeover surgery. Cancun offers you the best! Slay that bikini in your Cancun holiday and book now through Medical Departures!