The best way to transform your nose is by getting a Rhinoplasty. Costa Rica makes an excellent location to get the surgery. Why? The prices are much lower than what you would pay in the US, Canada, and many other countries. You will also find that the surgery is the same quality as what you would receive at home.
The Costs Are Low
The main incentive to get a Rhinoplasty (nose job) in Costa Rica is the prices. You can really save thousands on the surgery. Have a look at the prices below.
| | | | |
| --- | --- | --- | --- |
| | Cost in the US (USD) | Cost in Costa Rica (USD) | Savings (USD) |
| Rhinoplasty | $8,800 | $3,600 | $5,200 |
| | | | |
| --- | --- | --- | --- |
| | Cost in Canada (CAD) | Cost in Costa Rica (CAD) | Savings (CAD) |
| Rhinoplasty | $11,000 | $4,500 | $6,500 |
If you are from a different country, don't worry. You can view prices in 20+ currencies on our site.
You Can Get Excellent Surgery
A high-quality private health care system allows you to get a great Rhinoplasty in Costa Rica. Many people may be a bit apprehensive about getting surgery in a foreign country. That is understandable, however, by visiting the right place, you will be able to receive surgery to international standards. It will be exactly the same quality as what you would get in the US, Canada, or a range of other countries.
You Can Visit A Top Verified Clinic
We have extensively researched many nose job clinics in Costa Rica. This process involves a site visit, verification of doctors' skills, qualifications, and experience, as well as interviews with previous patients. If a clinic doesn't meet our standards, you simply won't find them on our site. However, one that does is the Clinica Unibe.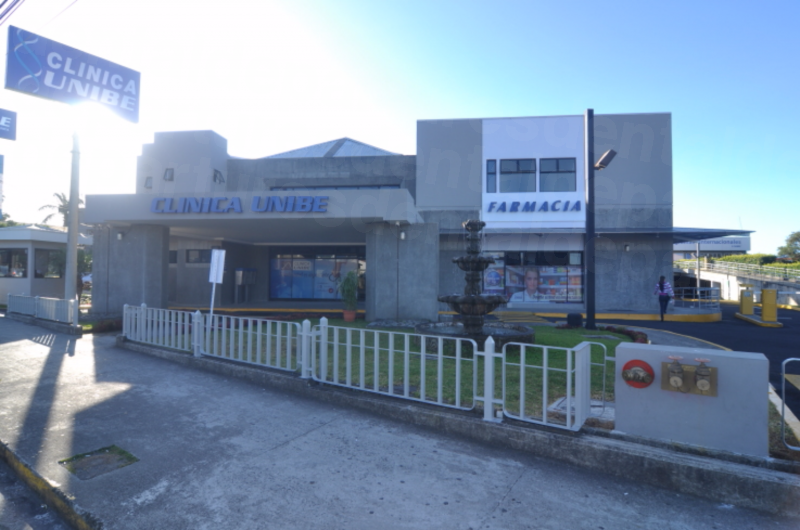 The Clinica Unibe is a top medical establishment located in San Jose. It was established in 2003 and since then has developed an impressive reputation. This is because of its dedication to the care of its patients. Any surgery it undertakes is always to the highest standards possible.
You can find out more by having a look at this clinic's page on our website. You will be able to see comprehensive information about the surgeons, as well as request a quote and even book a consultation.
You Can Experience An Amazing Holiday
Costa Rica is known as one of the most biologically diverse countries on the planet. You can see some of the most amazing flora and fauna. While you are there, you could also take a visit to the rainforests, mountains, or beautiful beaches.
If you just want to stay in the city, then you will find that San Jose has many things to do. There are numerous dining, shopping, and nightlife options. You can also explore the museums and cultural sites, to learn more about the city's history.
What's Stopping You?
You can save so much on a Rhinoplasty. Costa Rica will also allow you to get world-class surgery from a top clinic. Lastly, you can enjoy a holiday as well. With these three great reasons, why stay at home?