Become a Medical Tourist and Find Botox Clinics: Indonesia Combines Wrinkle-free Treatment with the Perfect Holiday!
Indonesia has amazing beaches, volcanoes, historic sites, luxury resorts and much more to offer you the perfect vacation. But why not your turn your vacation into an opportunity to go wrinkle-free? Across Indonesia, you will come across various clinics offering Botox injections at prices lower than what you find back home. So book a flight and find the best Botox clinics Indonesia has to offer.
The Best Botox Clinics in Indonesia
Indonesia doesn't lack excellent facilities offering Botox treatments. The top names include Bimc Hospital Nusa , Manika Aesthetic Clinic , Dnl Skin Centre , and Skin Act's Clinic . You can read all about them using Botox review articles at Medical Departures. Also make a point of looking at Botox before and after pictures online so that you know a thing or two about the procedure itself.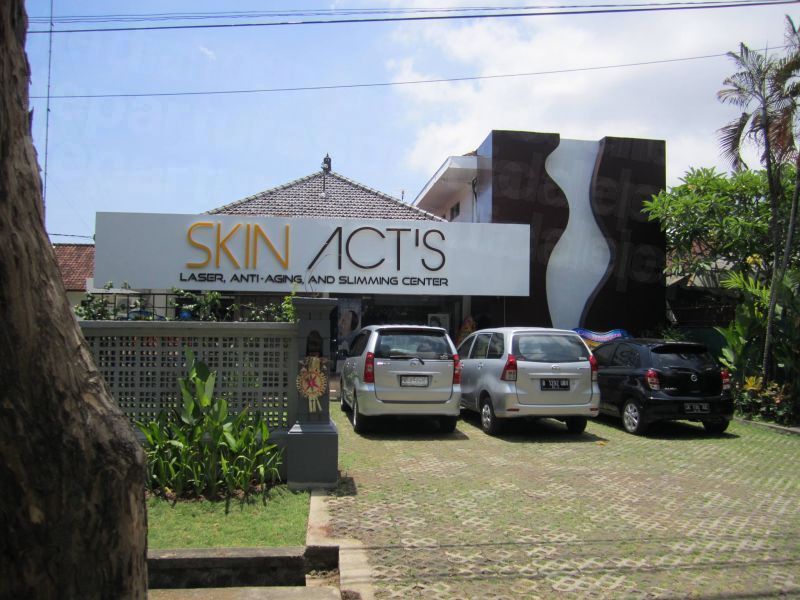 Find a Registered Botox Doctor
Botox is a cosmetic procedure, effects of which last for at least three months after each surgery. Moreover, it is a medical procedure in that your neuromuscular tissue is being injected with neurotoxin, which in turn freezes your facial muscles to remove wrinkles. This is not the same as getting a facial or a manicure. Therefore, you need to find a registered doctor to administer the injections. The clinics mentioned above (and several others in Indonesia) all have highly qualified and licensed specialists for all kinds of medical and cosmetic procedures.
Botox Cost in Indonesia
A major benefit of getting Botox while on a vacation in Malaysia is that you get to save a lot of money in the process. The average cost of Botox (per unit) in Australia and New Zealand is AUD $20 and NZD $21 respectively, whereas you can get the same procedure in Indonesia for AUD $8 and NZD $9. So you are saving 60% per unit, and the savings increase with the units administered.
Your doctor will determine how many units you need to get. Even for other cosmetic procedures, Aussies and Kiwis can expect to save 50% to 75%, and this the primary reason why medical tourism to Asia is a thriving industry. Of course, you are also getting the best quality of service as well.
Exploring Indonesia
Getting Botox injections is a quick affair and you will be in and out of your clinic in no time. So plan your vacation around your Botox treatment. As already mentioned, Indonesia has plenty to see and do for tourists. If you plan to do Island tours, book in advance instead of the last minute. And while it is not necessary, you can explore on your own instead of signing up for group tours of you're feeling a bit more adventurous.
Finally, remember that Indonesia is a large country, so pick a popular and easily manageable tourist route that offers the maximum sites and activities, such as Bali-Lombok-Flores or Bali-Java. Bali has some of the best Botox clinics Indonesia has to offer.