Eyebrow Lift Clinics: Malaysia Has Some of the Best in the World
Asia has been the undisputed market leader in global medical and dental tourism, and within Asia, Malaysia is one of the biggest players. Millions of tourists from across the globe, particularly Australia and New Zealand, flock to Malaysia every year, generating hundreds of millions in revenue for the government. The year-by-year growth is also substantial, with an increasing demand for elective and cosmetic procedures like eyebrow lift. When it comes to eyebrow lift clinics, Malaysia offers the best quality you can find anywhere.
What Makes Malaysia So Attractive from
for Medical Tourists?
Malaysia has all the ingredients that make it a prime location for tourists seeking healthcare, dental, and cosmetic services. One of the most beautiful countries in the world, Malaysia has an excellent line-up of private hospitals and clinics that enable Aussies and Kiwis to avail low-priced but high-quality services. As already stated, Malaysia earns substantial revenue from medical tourism, because medical tourists spend on hospital services in addition to accommodation and shopping. This provides an incentive to local hospitals and clinics to provide an international standard of treatment and care to foreigners.
Eyebrow Lift Price is Amazingly Low in Malaysia
The average cost of eyebrow lift in Malaysia is AUD $14,000 and NZD $14,900 in Australia and New Zealand respectively. But in this multi-cultural country, you can get the same procedure for an average price of AUD $1,343 and NZD $1,427.
Yes, that's right. For the same quality of treatment that you can expect back home, you are paying 95% less in Malaysia. Now you can understand why so many people are willing to go to Asia for cosmetic procedures. And now you can avail these savings as well.
High-Quality Eyebrow Lift Clinics in Malaysia
Clinics in Malaysia, especially those that offer cosmetic procedures like an eyebrow lift, have all the latest facilities and equipment to cater to the needs of an international client base that grows every year. While national healthcare systems and private insurance enable Aussies and Kiwis to cover most of their healthcare needs, elective procedures like an eyebrow lift are usually not covered. But clinics in Malaysia enable them to get such procedures in a cost-effective and a timely fashion.
Some of the best clinics for eyebrow lift include: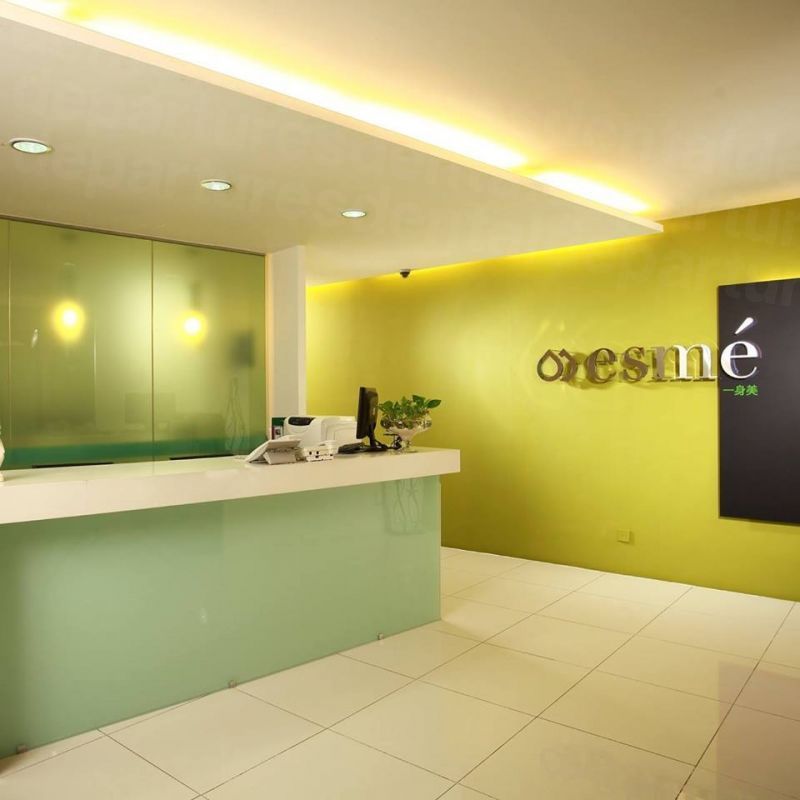 You can read more about these clinics using eyebrow lift review articles at Medical Departures. These clinics have some of the best eyebrow lift surgeons in Malaysia.
Since you are travelling abroad, it is better to learn a thing or two about the procedure you are getting. Also look at eyebrow before and after pictures online. Last but not least, also plan where you are going to spend your time in Malaysia after the procedure.
So go ahead and shortlist the best eyebrow lift clinics Malaysia has to offer, and schedule an appointment today.