Are you looking for affordable IVF or related fertility treatment? Malaysia has some of Asia's best fertility clinics and services, and welcomes traveling international patients with open arms.
Many couples struggling to conceive find that relaxing on holiday can ease the stress, which some studies have shown to help increase the chances of conception. Booking into a Malaysian fertility clinic where you can enjoy a holiday could be something to consider. Below are two of Malaysia's finest facilities offering IVF:
Sunway Medical Centre
The Fertility Centre of Sunway Medical Centre was brought into creation November 1999, currently situated on Jalan Lagoon Selatan, a two-minute drive from the Sunway University in Kuala Lumpur.
This multi-disciplinary hospital is one of Malaysia's most established medical centers, offering its patients world-class medical care services. The facility includes over 535 beds and 180 suites built for consultation meetings. This facility also runs 12 operating theaters. Sunway Medical is taking in an extensive expansion on its facilities by adding next to the existing hospital building to better service its international clientele.
The Sunway Fertility Centre is one of the hospital's Centres of Excellence. In addition to In Vitro Fertilization (IVF), Sunway offers surgical sperm retrieval, embryo freezing/banking, frozen embryo transfer, embryo biopsy, laser assisted hatching (LAH). Sunway's Fertility Centre offers all-in IVF packages that include lab charges, OT fees, consultants' fees & blood tests.
They also offer a wide array of medical services including facilities that with top-of-the-line medical technology as well as health and wellness programs and 24/7 emergency services. Sunway Medical employs 1,400 staff member that includes customer consultants, an experienced health staff as well as a trained and dedicated nursing staff.
Sunway Medical's Awards
International Hospital Of The Year Award 2016 & 2017
Awarded by: The International Medical Travel Journal (IMTJ) Awards
Best Marketing Initiative 2017
Awarded by: The International Medical Travel Journal (IMTJ) Awards
Best Quality Initiative – Highly Commendable 2017
Awarded by: The International Medical Travel Journal (IMTJ) Award
The price for Sunway Fertility Centre IVF procedure is as follows: USD 5,250 | EUR 4,467 | GBP 3,997 | CAD 6,528 | AUD 6,573 | NZD 6,988, compared to prices of: USD 7,952 | EUR 6,767 | GBP 6,054 | CAD 9,887 | AUD 9,956 | NZD 10,584.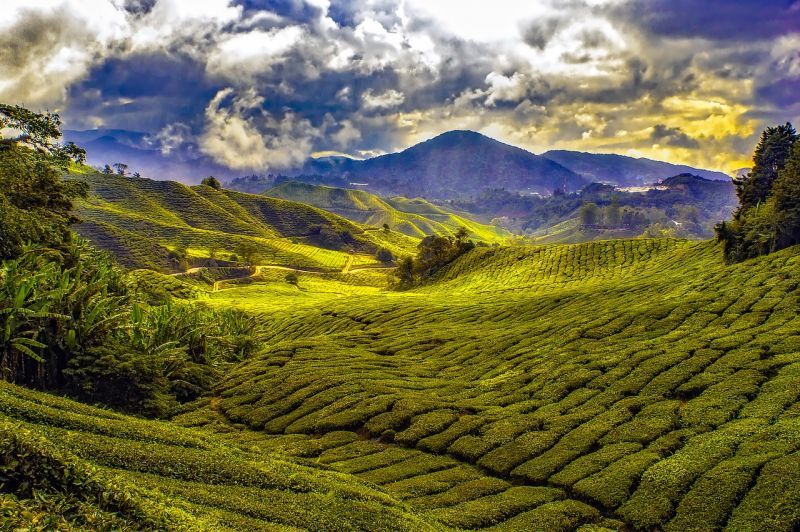 Concept Fertility Centre
Also in Kuala Lumpur, Concept Fertility Centre is one of several established Concept fertility clinics located throughout Asia and Oceania. The clinic deploys a team approach to fertility, with emphasis on consultation to match a couple's profile with the treatment most likely to bring success.
One of three patients at Concept achieve pregnancy on their first attempt and, on average, pregnancy is achieved within two cycles. These success rates match the world wide standard. However, your chances of success will depend upon your individual circumstances.
The price for Concept Fertility Centre's IVF procedure is as follows: USD 3,324 | EUR 2,828 | GBP 2,531 | CAD 4,133 | AUD 4,162 | NZD 4,424.
How Do I Get Started with Fertility Treatment in Malaysia?
Phone us for free, e-mail us, talk via our online chat or book your appointment online. Medical Departures enables you to choose a fertility specialist, compare prices, read verified patient reviews, view maps and check-out our clinic photos. We offer exclusive discounts, guaranteeing you the best prices for your fertility care. Contact us today!