As of recent years Mexico has attracted tens of thousands of people to come partake in one of the worlds up-and-coming cosmetic industries.
The amount of wrinkle treatments available is overwhelming – from injections that take minutes, with virtually no downtime, like Botox and dermal fillers, through to laser skin rejuvenation and, of course, surgical procedures like facelifts or blepharoplasty.
Though there are many cosmetic clinics to choose from, Medical Departures finds it our job to provide you with one of the top institutes in the country.
Laser Clinic
Based in Reynosa, this clinic offers a complete service of aesthetic and reconstructive plastic surgery, with a special focus on body contouring surgery techniques. These techniques include liposuction, bust and buttock augmentation, as well as facial surgery and various treatments. Each of these treatments are served with advanced laser equipment to restore the beauty of the skin.
Laser Clinics top doctor, Dr. López, has extensive experience in facial, body and aesthetic skin management helping make him as one of the most widely known surgeons in Mexico. In addition, he performs daily procedures such as lipo-sculpture and the application of Botox.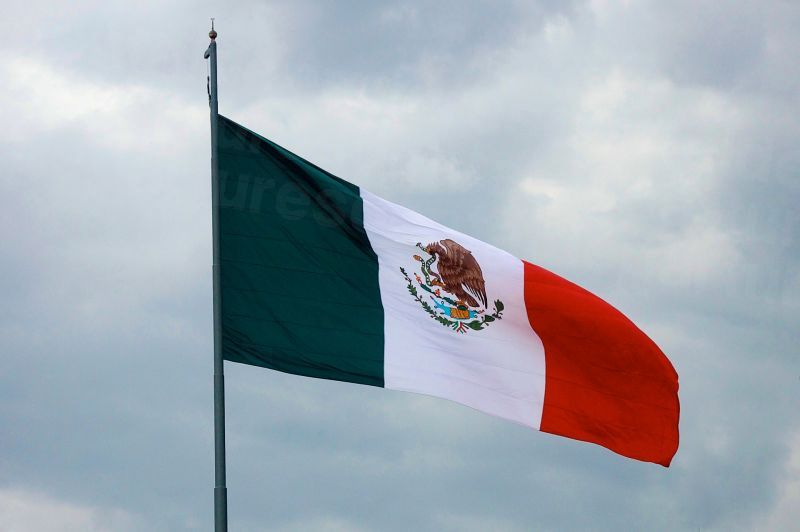 Laser Clinic's greatest satisfaction is being able to help their patient's look and feel good while increasing their self-esteem.
Their dermal injections roughly cost USD 600 | EUR 524 | GBP 459 | CAD 759 | AUD 768 | NZD 819.
Dermal injections in western countries can cost up to USD 1,300| EUR 1,099 | GBP 984 | CAD 1,625 | AUD 1,620 | NZD 1,730.
Dr. Ernesto Costa
A highly regarded doctor, Dr. Ernesto Acosta is based at the College of Plastic Surgery of Nuevo Leon and Yucatan. Dr. Ernesto is known for his low prices as well as his consistently reputable quality.
No matter which doctor or clinic you have an interest in, Medical Departures always recommends that our website visitors schedule a consultation meeting. A consultation meeting can be helpful for a number of reasons.
Firstly, a meeting with your potential surgeon can answer any questions or settle an apprehensiveness you might have prior to the treatment. Second, a meeting with your surgeon can also instill a trust, which is very important so you feel confident with you choosing of surgeon before going into the procedure. Lastly, your surgeon will provide you with a pre and post itinerary helping you step by step to prep before and recover after surgery.
Medical Departures stands by our word when we say that both these institutes are fine wrinkle treatment clinics. Mexico is a beautiful country with much more than cosmetics for you to engage in. For more information please contact our customer support line.