Many people need to wear glasses or contact lenses to be able to see clearly as they suffer from short or long sight. Glasses give limited vision since peripheral vision is not great while many people simply cannot get used to wearing contact lenses. If you are among those who wish you could see clearly without any vision aids, then laser eye surgery or LASIK will help you out.
Mexico offers top surgeons for this procedure
The country's proximity to the U.S. and Canada means that it sees many medical tourists from these countries. From some states it is within driving distance and even airplane rides are fairly short. Plus, Mexico has many tourist attractions and places like Acapulco, Cancun and Puerto Vallarta are popular coastal destinations. There are many other places you can go to in Mexico for high quality medical care.
You can have a holiday at any of these, or other places, and also have laser eye surgery done without any problem. In any case, Mexico offers affordable rates for all kinds of medical and cosmetic treatments. The laser eye surgery clinics use the latest diagnostic and treatment devices and machines. Laser eye surgery can correct various vision problems including shortsightedness, long sightedness, retinal tears and other problems. These require treatment using different kinds of laser devices. Check out laser eye surgery reviews, and other valuable information, with Medical Departures to find the best clinic in Mexico for your laser eye surgery.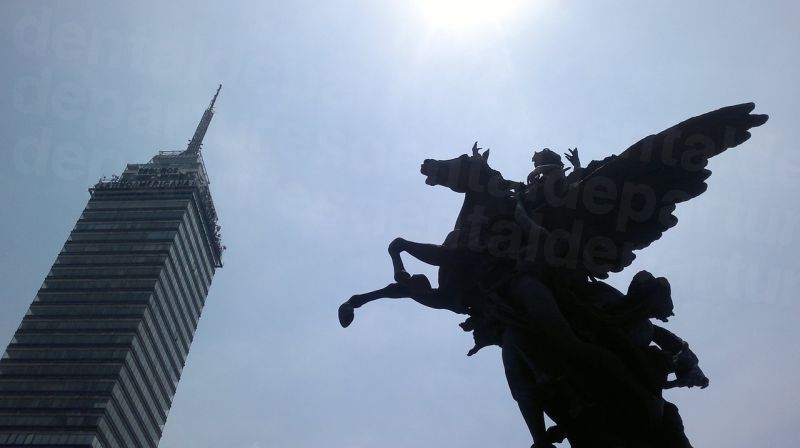 Recommended laser eye surgery clinics
Laser eye surgery is performed in special eye clinics that have the latest equipment and qualified eye surgeons who are experienced in using this technology. The procedure is quite fast and may take less than half an hour, but you will need a consultation and scan before the procedure. It does not require any significant downtime either, though you do need to follow the doctor's instructions post-surgery. Some of the top laser eye surgery doctors in Mexico are:
Dr. Humberto De Leon Gonzalez – operating from Aguascalientes in north central Mexico, Dr. Gonzalez has more than 25 years of experience as an eye surgeon.
These doctors have been verified by us and you can go to either of them for laser eye surgery.
How much is the laser eye surgery price in Mexico?
In Mexico the laser eye surgery price will be around US$400 (AUD505, NZD546, £311, €340, CAD503). In comparison you would pay around US$1,405 (AUD1,775, NZD1,918, £1,094, €1,197, CAD1,767) in an advanced western country. This is a one-time expense when compared to the recurring expense of glasses and contact lenses.
Read the laser eye surgery reviews in Mexico and then confirm your booking with Medical Departures to get expert laser eye surgery in Mexico's top-quality clinics .