Do you want some anti-aging treatments and are planning on visiting Bali? There are some top Botox clinics and hospitals in Denpasar that offer high-quality treatment at affordable rates. So, you can not only enjoy a holiday in this popular holiday destination but also get some cosmetic treatments done without breaking the bank.
What does Botox do for wrinkles?
You must have heard about celebrities getting Botox treatments to help with wrinkles? Now this lunchtime procedure is popular among all people who want to look younger and fresher. This neurotoxin, which is FDA approved, is injected into the muscles and paralyzes them, thus making the skin smoother. It works on dynamic wrinkles that are caused by muscle contractions (i.e. facial expressions), rather than permanent wrinkles you can see all the time.
For these kinds of wrinkles you may require dermal fillers and often the use of Botox and dermal fillers together will minimize the appearance of wrinkles on your face, giving it a smoother and younger appearance. Botox before and after photos that are available online will help you decide whether or not this procedure is right for you, and how much difference you can expect in your appearance.
What are the top Botox clinics and hospitals in Denpasar?
Denpasar is centrally located in Bali and is home to a number of cosmetic clinics and hospitals that offer this treatment. It is best to book through a reputed site like Medical Departures for greater safety since we verify the clinics and hospitals, make sure that they follow international treatment standards, and check the qualifications of the doctors. We also offer the best price guarantee and carry genuine testimonial and reviews on our site. Among the MD verified clinics are:
Rejuvie Aesthetic & Anti-Aging – one of the top clinics in Denpasar, it offers all kinds of minimally invasive and non-invasive cosmetic treatments that enhance and rejuvenate your skin and your appearance. Dr. Murino at this clinic is a member of the American Academy of Aesthetic Medicine (AAAM).
Manika Aesthetic Clinic –this clinic is known for its non-surgical treatments that require little or no downtime. You can get botox done and also avail of other cosmetic treatments that are inexpensive.
Nu-Mi Aesthetic & Wellness Center – Dr. Fenni Liem of this cosmetic clinic is a member of World Society of Interdisciplinary Anti-aging Medicine (WOSIAM). She takes good care of her patients and performs a wide range of treatments.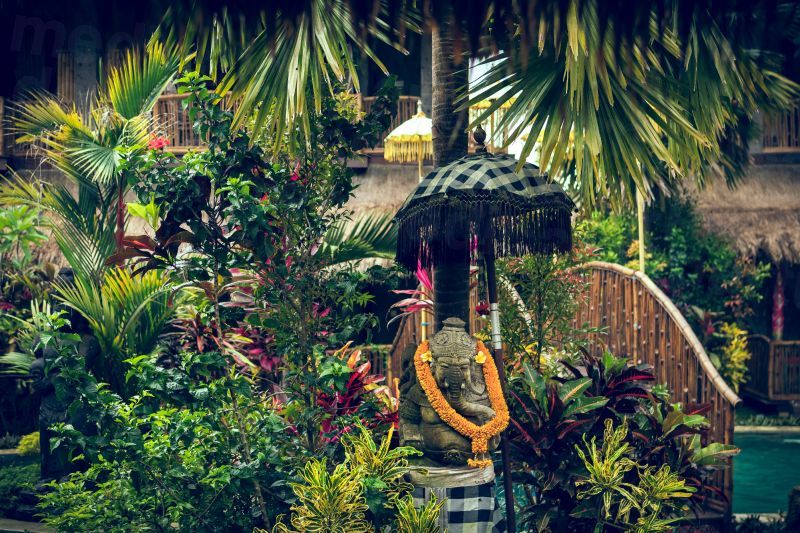 What is the botox cost in Denpasar?
Botox costs can vary and depend on how much is required for your wrinkles. In an advanced country, like Australia, Botox price per unit is around AU$20 (NZD21, £12, €13, US$15, CAD20). The same treatment at Denpasar will cost you around AU$8.7 (NZD9.6, £5.2, €5.8, US$7, CAD8.5) per unit of Botox. You may require between 25 and 95 units, depending on the number of areas to be treated.
Book in confidence with Medical Departures at one of the top Botox clinics and hospitals in Denpasar