Thinking of going to Tijuana for a rhinoplasty, but not sure of the quality?
If you were to check rhinoplasty reviews, Tijuana is a place that would come up with good reviews. Being in Mexico it is easy to access for residents of the U.S. and Canada, though it sees people from all over the globe. It offers high quality plastic surgery facilities at an affordably low price. And you can visit Tijuana to also take advantage of the low prices of other medical work or prescription medicines, as well as any diagnostic tests that you may need.
High quality rhinoplasty clinics in Tijuana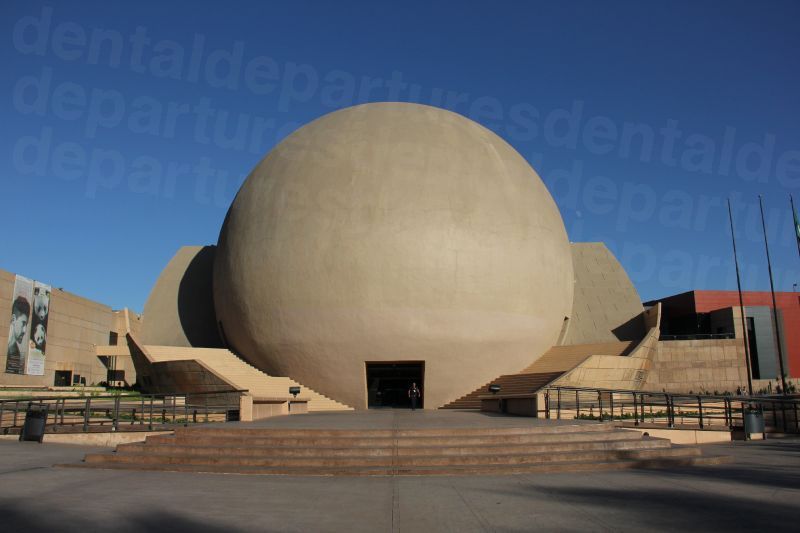 If you thought that since prices for plastic surgery in Tijuana are low you will not get the quality work that you want, you are wrong. That is because Tijuana has developed into a high quality medical destination and has top of the line rhinoplasty clinics. The rhinoplasty surgeons have a great deal of experience and are professionally qualified. The amenities at the medical centers are also excellent. Some of the top rhinoplasty clinics in Tijuana are:
Advanced Health Medical Center – a JCI accredited medical center, it has received this certification only because it meets the high standards set by JCI. You can avail or different plastic surgeries including rhinoplasty as also other cosmetic treatments.
Molding Clinic Cosmetic Surgery Center – headed by Dr. Jose Martinez, regarded as one of the top plastic surgeons in the area, this clinic has been around since 1996. Dr. Marinez is a member of American Academy of Cosmetic Surgery and the American Society of Breast Surgeons .
Cammel Plastic Surgery – an advanced clinic that does all kinds of plastic surgeries and cosmetic treatments including fillers. The clinic is headed by Dr. Daniel Camacho-Melo, member of the International Society of Aesthetic Plastic Surgery (ISAPS).
What can you expect with rhinoplasty?
A rhinoplasty is a nose job that seeks to give you a better looking nose that matches your facial features. It will get rid of the flaws like humps, a deviated septum, small or big nostrils and can make your nose bigger or smaller. You can check rhinoplasty reviews in Tijuana and see the difference this procedure can make.
The rhinoplasty can be done surgically or non-surgically. When done surgically, it can be minor surgery or major surgery, particularly if there is bone and cartilage involvement. It can be done non-surgically as well by the use of dermal fillers that have been FDA approved. This is a simple and minimally invasive procedure.
Rhinoplasty prices in Tijuana
Rhinoplasty prices in Tijuana are very reasonable. You can pay an average of US$5,000 (CAD6,491, £3,864, €4,401, AU$6,569, NZD6,862) for rhinoplasty surgery. Dermal filler work will be much less. In comparison, in the U.S. you can pay approximately US$8,800 (CAD11,427, £6,801, €7,746, AU$11562, NZD12,078), so you save a significant amount by going to Mexico.
You can get high quality care in Tijuana with our rhinoplasty surgeons. Book with Medical Departures for your nose job. Check the rhinoplasty reviews in Tijuana and decide on which MD verified clinic you want to book with.