Whilst it is relatively easy to take care of your body with diet and exercise, as you grow older your face can begin to show the effects of your natural ageing process. Non-surgical rejuvenation procedures, facial exercises, use of creams and ointments can help to keep these effects at bay. However, eventually, many people opt to have facelift surgery. Thailand is now one of the most popular destinations for this procedure due to the low facelift cost.
A surgical facelift works for the area of the face below the eyes. It can remove:
Forehead furrows and eye bags

Creases on the face

Double chin

Lines around the lips and nose

Loose skin on the cheek.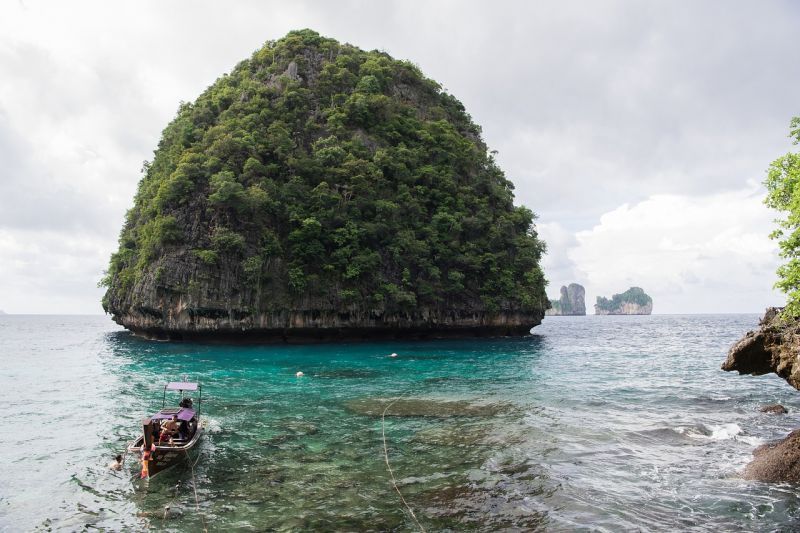 Facelift surgery is a complex procedure and can be very expensive in Western countries, whereas the facelift cost in Phuket is more reasonably priced, indeed eminently affordable. You will pay significantly less than you would pay back home, resulting in savings that can be put towards a relaxing tropical beach holiday.
A full facelift in Phuket costs around AUD $6,000 (NZD $6,500, USD $4,700) compared to about AUD $26,000 in Australia, NZD $28,000 in New Zealand, and USD $18,000 in the USA, savings of around 75-80%. With so much money saved, your holiday in Phuket can be virtually free. You can pay for all your flights and your accommodation, and still have plenty left over to enjoy Phuket's many attractions.
Phuket boasts state-of-the-art medical facilities, internationally-recognized health and safety procedures and well-qualified doctors. Before your facelift surgery you can have your relaxing holiday in a nice beach resort, or visit the many tourist attractions. Afterwards, you can recuperate and take advantage of the tropical climate, hospitable people and delicious cuisine.
All certified Medical Departures doctors and clinics are pre-screened, so you can be assured that you will be in good hands. We recommend, in particular, these Phuket facelift clinics:
Phuket Plastic Surgery Institute
The Phuket Plastic Surgery Institute (PPSI) is a one-stop clinic with top-class plastic surgeons, management, healthcare providers and medical staff. Its team of eleven plastic surgeons are all English speaking, board registered, highly respected, fully qualified and internationally recognized as leaders in their particular disciplines.
Apex Profound Beauty Clinic Phuket Branch
Apex Profound Beauty Clinic – Phuket Branch was founded in 1995 by Dr. Nantapat Supapannachart MD, who is American Board Certified in Dermatology and Laser Surgery. Dr. Supapannachart leads a star team of medical doctors, expert specialists and skilled staff who reflect her commitment to excellence of care.
Pan Clinic Phuket Branch is located in Phuket Town and offers luxury and tranquility in modern surroundings. Its expert medical team of English-speaking, board-registered doctors operate to the highest standards of safety and hygiene, always ensuring clients receive the very best care and attention.
A tropical island holiday, quality facelift services, and low prices! With such terrific reasons to travel to Phuket what is stopping you?
You can connect with us if you would like more information about facelift costs in Phuket.
Or, please request a personalized quote , free of charge.