Are you looking for eyelid surgery? Chiang Mai, Thailand is one of the most renowned cosmetic destinations not only in Thailand, but also in South East Asia. The clinics in Chiang Mai are popular because of the caliber of work they perform, the generally lower prices and beautiful landscapes.
The most difficult part about prepping yourself for cosmetic adventure the eastern part of the world is targeting the clinics that suite you and your needs. Medical Departures offers background-checked clinics so you book your eyelid surgery in Chiang Mai with confidence.
Rose Clinic – Chiang Mai
This institute is not only an eyelid surgery clinic, but also an all purpose cosmetic office. It offers a very diverse set of cosmetic procedures ranging from eyelid lifts to oral surgeries to liposuction treatments. Other services from the Rose Clinic are Cosmetic Surgery, Nose, Eye Surgery, Facial Rejuvenation and Anti-Aging Medicine.
This clinic provides you with a team of consultants as well as with a dedicated team of doctors who have access to advanced technology.
We suggest the Rose Clinic because they are a loyal franchise whose priority is customer satisfaction and safety. Along with their stellar reputation Rose Clinic also has a slew of eyelid surgery reviews you can view on Medical Departures webpage when you search for Rose Clinic.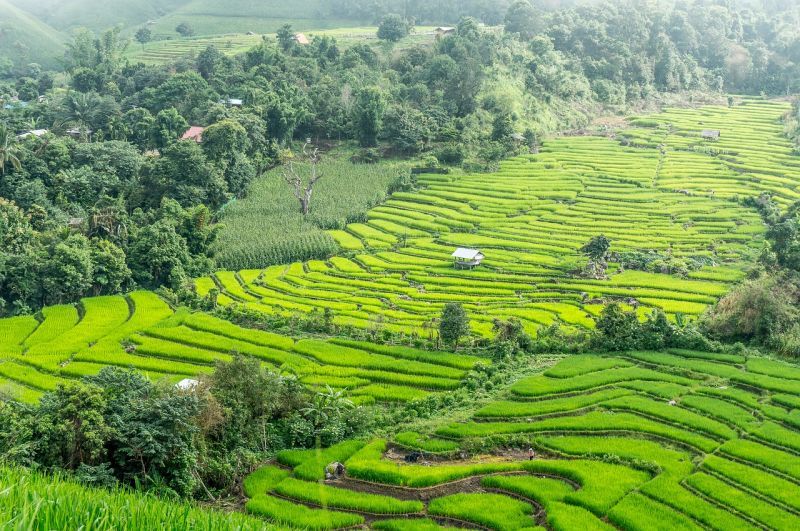 Rose Clinic offers eyelid surgery are as low as 1,695 USD, 1323 GBP, 1,580 EUR, 2,288 CAD, 2,247 AUD, 2,411 NZD.
Western prices for eyelid surgery are as follows: 4,315 USD, 3,340 GBP, 3,780 EUR, 5,600 CAD, 5,675 AUD, 5,925 NZD.
Rose Clinic specializes in a variety of cosmetic procedures including eyelid surgery. Chiang Mai is an up-and-coming hot destination for cosmetic surgery so book today! For more information please contact our customer service hotline.