Dealing with excessive hair on any part of your body? It can be incredibly uncomfortable for you to deal with large tufts of hair on your arms or chest. Not only is excessive hair 'ticklish', but your core temperature might stay high, as the hair traps heat. You can beat the high cost of cosmetic treatments, including hair removal, in Australia and New Zealand, by heading to Denpasar. Before you book your flight, you need to figure out what is the best clinic for hair removal in Denpasar?
There are several factors you have to consider when it comes to choosing a clinic overseas. One thing you don't need to worry about is convenience. You can find online reviews for the top clinics for hair removal in Denpasar on Medical Departures, which provide you sufficient information to determine what is the best clinic for hair removal in Denpasar? Are you wondering whether you should travel to Denpasar for hair removal? There are several reasons why this is a good idea:
Low Hair Removal Prices
The cost of hair removal in Denpasar is significantly low as compared to Australia and New Zealand. Even the top clinics in the city charge low hair removal prices. Denpasar is home to many world-class clinics where you can find affordable hair removal for different parts of the body. You can have hair removed from your armpits, chest, and even your legs. Regardless of the part of the body you need hair removed from, you will not have to bear a high hair removal price. Denpasar offers many clinics for hair removal, you can read all about the best ones on Medical Departures.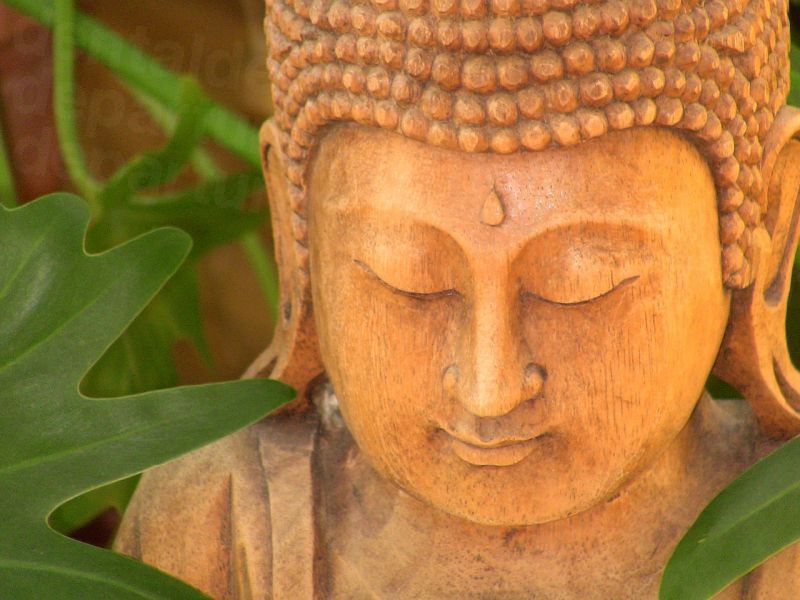 Safe and Comfortable Clinics
The clinics in Denpasar are on par with the leading hair removal clinics in Australia and New Zealand. You don't have to compromise on your health and safety by heading overseas for hair removal. The top clinics invest in technology and equipment that is state of the art and have experienced and qualified medical staff on board. Despite this, they keep prices low. Here is an overview of the cost of hair removal at the top clinics in Denpasar :
These low prices are thanks to the lower operating costs compared to higher costs Down Under. There's no trade-off in quality, as long as you stick to the top clinics. Since there are many clinics in Denpasar, you need to know which one to pick. This would have been difficult, but the process is simplified by Medical Departures, the perfect medical tourism portal. Here you can read reviews, look at pictures and check prices of the best clinics.
So feel free to read more about the clinics above and see what is the best clinic for hair removal in Denpasar.