If you are shopping for tummy tuck surgery, you are looking for a good deal. What is the best clinic for tummy tucks in Phuket you may wonder? After all, Phuket is a prime holiday destination in any case and if you also want to get affordable surgery done, then you can combine a break along with tummy tuck surgery.
Why do you need a tummy tuck?
Unfortunately, unwanted fat and loose skin mar the appearance of a tummy and nobody really like a bulging belly. With the modern emphasis on looking good at all times whether you have a large tummy or a muffin top, it probably means that you are unable to wear tight clothes because the bulges appear more prominent.
Your protruding tummy may be caused by pregnancy and childbirth, hormonal changes, weight gain and weight loss cycles all of which leave the skin stretched, the muscles loose and unwanted fat in various places. Tummy tuck surgery can address all these issues, excise extra skin, tighten muscles and even remove fat via liposuction. Tummy tuck surgery can help you regain your confidence and you will soon be able to wear all the clothes that you want and flaunt a flat midriff.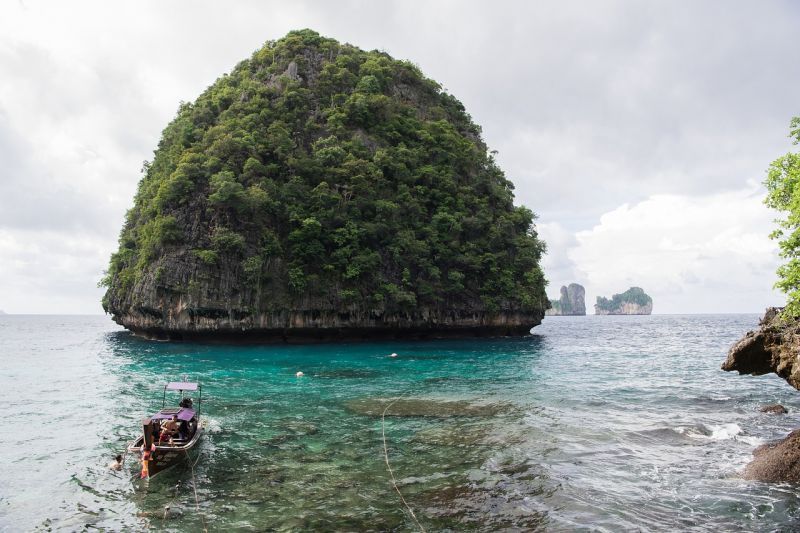 Are you looking for the best tummy tuck clinic in Phuket?
Phuket with its many tourist attractions, miles of beaches, blue waters, rainforests and numerous seaside resorts where you can enjoy your holiday may tick all the right boxes. At the same time, you are looking for a high-end hospital or clinic that offers affordable tummy tuck surgery, staffed by well qualified and experienced doctors like Phuket Plastic Surgery Institute (PPSI). It is part of the Phuket International Hospital that is a multi-specialty facility and is a dedicated plastic surgery institute.
With a team of eleven plastic surgeons who are highly qualified, a caring support team and top-notch facilities using cutting-edge techniques, you are sure of getting good care at PPSI. It also has good amenities if you have to stay overnight or longer in the hospital, with large air-conditioned rooms, wi-fi, television, attached bathroom and other faculties you may well think you are in a top hotel rather than a medical center. It has been verified by Medical Departures, is a premium clinic and carries excellent reviews.
What is the tummy tuck cost in Phuket?
When money is an issue and a stumbling block in getting plastic surgery done in your home country, you should be aware of the savings you can have by going as a medical tourist to Phuket. Tummy tuck surgery in Phuket will cost you an average of AUD6,915 (NZD7,424, £3,950, €4,658, CAD7,043, US$5,109).
Comparative work in an advanced country will cost you around AUD14,000 (NZD15,086, £8,041, €9,498, CAD14,235, US$10,367). So it makes sense to travel to Phuket for your plastic surgery.
Don't wonder anymore as to what is the best clinic for tummy tucks in Phuket but confirm your booking at PPSI with Medical Departures.