If you have deep wrinkles on your face that make you look older than your years, you consider botox treatment. Worried about botox cost? Pattaya is a great holiday destination with cosmetic clinics that will do expert botox treatment at an affordable rate.
This coastal city is a beach lover's dream-come-true with all kinds of water and beach sports, exotic locales and fabulous sunsets. In the night it becomes a party place with all kinds of entertainment options available. So a holiday in Pattaya is something you can look forward to. Apart from delicious Thai cuisine you can also indulge in reasonably priced shopping.
High quality clinics in Pattaya
Thailand has numerous medical centers and cosmetic clinics at different holiday locations that are popular with tourists and medical tourists. If you are going for a holiday to Pattaya, then it makes sense to take advantage of the low prices and get some cosmetic work done. Check out botox reviews and go through botox before and after pictures to see what you can anticipate after treatment. Among the top botox clinics in Pattaya are:
Apex Profound Beauty Clinic – its Pattaya branch performs various minimally invasive and non-invasive cosmetic and dermatology procedures as well as hair transplant and lipolysis, dermal fillers and botox in luxurious surroundings.
Nicha Clinic – this premium clinic offers a range of cosmetic procedures to refresh and rejuvenate your skin, hair removal, hair transplant and anti-ageing treatments.
Vplast Clinic Pattaya – this is a one-stop shop for all kinds of cosmetic surgeries and aesthetic treatments that improve your face, your skin and your figure. Hair transplant, facelift, tummy tuck, facial contouring, botox are only some of the procedures offered at this clinic.
La Grace Clinic – the Pattaya branch is one of 15 branches. This is a full service clinic that offers minimally invasive treatments like botox and dermal fillers as well as surgeries like breast surgeries, face lift, neck lift and more.
Rajdhevee Clinic – the Pattaya branch of this clinic offers a wide range of cosmetic and anti-ageing treatments like nose re-shaping, non-surgical facelift, laser treatments including hair removal, acne treatments, botox and other rejuvenating treatments.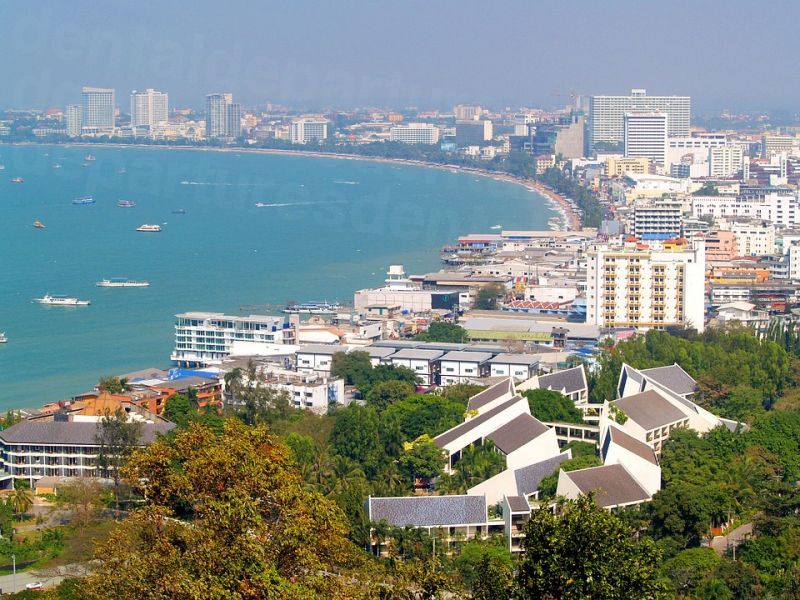 What is the botox cost in Pattaya?
Even when you go to a top cosmetic clinic in Pattaya you don't pay an exorbitant sum. That is because the cost of living in Thailand is low and medical care cost is also proportionately low. You don't compromise on care or quality of treatment in any way, especially when you go to a Medical Departures verified clinic.
In an advanced western country, you would pay AU$20 (NZD21, £12, €13, US$15, CAD20) per unit of botox. However, in Pattaya the same product would cost you AU$16 (NZD17, £9, €10, US$12.5, CAD16). Depending on how much work you require and how many units are needed your costs for botox treatment will vary.
When the cost of botox at Pattaya clinics is so reasonable, don't miss out, but book with Medical Departures at any of the top clinics.