Aussies and Kiwis Increasingly Benefiting from the Low Nose Job Cost Malaysia has to Offer
The demand for cosmetic procedures is increasing all over the world. While the stigma associated with surgery for cosmetic enhancement has virtually disappeared, the cost of such procedures is still very high in countries like Australia and New Zealand. In addition, national healthcare schemes and even private insurance don't usually cover procedures like rhinoplasty. If you are seeking the lowest nose job cost, Malaysia is the place to be.
Already a famous destination in Asia, Malaysia is considered one of the leading centers of medical and dental tourism in the region. Let's see how much you can expect to save on a nose job in Malaysia as compared to your country.
Nose Job Cost Comparison
You wouldn't believe how much money you can save on rhinoplasty in Malaysia. The average cost of a nose job in Australia and New Zealand is AUD $12600 and NZD $13500 respectively. However, you can get the same procedure in Malaysia at an average cost of AUD $2100 and NZD $2240, saving 81% in comparison with your local clinics. You can even find lower prices, around AUD $580 and NZD $620. The discount is phenomenal.
As already stated, cosmetic procedures are not covered under government schemes and even private insurances. A nose job, if it involves therapeutic benefit (better breathing, for instance), may be covered, when done for purely cosmetic reasons had to be paid for out of pocket.
That is why you, like millions of medical tourists, should get this procedure done in Malaysia, where you will save thousands of dollars even after spending on travel and accommodation. This is still the main reason why people opt to get their medical and cosmetic procedures done in Malaysia. But this is not the only benefit.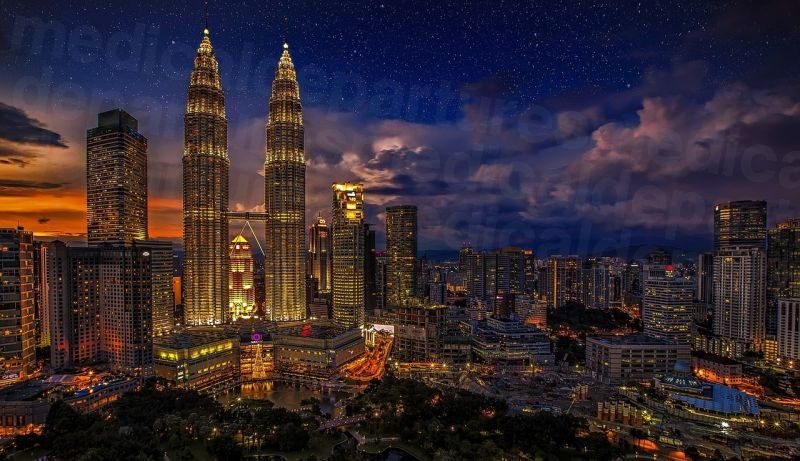 Nose Job Clinics in Malaysia are a Class Apart
Located at convenient tourist locations across the country, rhinoplasty clinics in Malaysia are state-of-the-art facilities where qualified and skilled surgeons use the latest equipment and modern surgical methods to smoothen the bumps on your nose, or to change its size. Some of the top clinics in this regard are:
Expert surgeons in these clinics aim to operate on your nose in such a way that it blends naturally with your facial features. Before signing up for a nose job at a clinic, ask for their nose job before and after pictures which will help you get a visual clue about the results of surgery.
To sum up, while you are paying low prices for rhinoplasty in Malaysia, the quality is the same as you will get in your home country. Take advantage of the lowest nose job cost Malaysia has to offer and get the perfect nose without breaking the bank.