You can go to different destinations in Mexico that have a well developed medical infrastructure and get your surgery done at a reasonable price.
How does arm lift surgery help you?
Sagging and drooping skin as also fat in the arms detracts from your overall appearance. If you wish your upper arms were slimmer then arm lift surgery is a way to remove the excess skin and fat. It can also get rid of bat wings that may develop among some women. You can see arm lift reviews and see how this surgery can help you.
Arm lift surgery may be done on a small area of the upper arms or it can encompass larger areas. You can get a mini arm lift, a standard arm lift or an extended arm lift. This depends on individual problems and your arm lift surgeon is the right person to guide you. You can also check arm lift before and after images and see what a difference this surgery makes.
High quality arm lift clinics in Mexico
There are many high quality arm lift clinics throughout Mexico. You can either choose the clinic or the location you want to go to as there is much choice available. Among the top clinics listed on the website of Medical Departures are: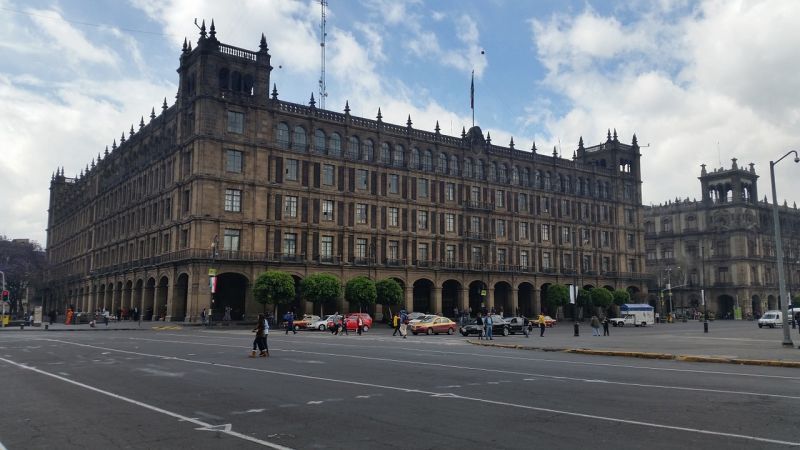 Marroquin and Sandoval – Located in scenic Los Cabos, Marroquin and Sandoval has a state of the art facility and offers a wide range of plastic surgeries.
Juan Gordillo – Operating out of Centro Medico Puerta de Hierro Sur in Guadalajara, Dr. Juan Gordillo is a highly experienced plastic surgeon offering all kinds of plastic surgeries and aesthetic procedures from ultra modern facilities.
Hospital de la Familia – A multi-specialty hospital operating from Mexicali, this was established in 2003 and offers all kinds of medical services and treatments as well as plastic surgeries and bariatric surgeries.
Hospital Hispano Americano – A small but multi-specialty hospital that caters mainly to its large international clientele, this hospital has various departments including a dedicated plastic surgery one that offers surgeries and cosmetic treatments.
Maurice Aceves – A well known and experienced plastic surgeon with years of experience, Dr. Maurice Aceves works out of this well appointed clinic with modern facilities and performs all kinds of plastic surgeries.
These are all MD premium clinics and you can book at any of these arm lift clinics though us.
What is the cost of arm lift in Mexico?
The average cost of arm lift in Mexico is US$2,300 (CAD2,911, £1,754, €1,994, AUD2,906, NZD3,129). For the same surgery you would pay an average of US$6,800 (CAD8.607, £5,187, €5,898, AUD8,592, NZD9,253) where you stay. So you save more than 60 percent in arm lift cost.
Book with Medical Departures for your affordable arm lift cost in Mexico at verified clinics .