If you have larger breasts or if you feel that your breasts looks disproportionate in relation to your body and if you have made up your mind to undergo breast reduction surgery, the one thing that worries you is breast reduction cost. Tijuana is one of the best places offering high end cosmetic surgery at a minimal cost.
Scientifically known as reduction mammoplasty, breast reduction surgery can be carried out in both female and male patients. It is an invasive procedure done under general anesthesia where unwanted skin, fat and tissue are removed from the breasts. This helps in attaining the perfect shape and contour of the breasts that you desire. Since it is an extensive procedure, you need to inform the surgeon about your health status and habits. You will also be informed about the surgical procedure, pre and post operation care and potential side effects. . To make the recovery more comfortable remember to take ample rest during the postoperative period and also strictly follow the instructions of the surgeon.
Cost is indeed an important factor in any surgery and likewise breast reduction is a costly surgical procedure in most western countries. Breast reduction cost is around 10886USD (14430AUD, 15481NZD,14694CAD,8500GBP,10150EURO)
Tijuana is one of the most busiest and premier locations in Mexico. It is also the home to a few of the top breast reduction clinics offering the surgery at an affordable cost.
Ricardo Vega Montiel is one of the most reputable cosmetic clinics in Tijuana. This practice is around for more than 17 years providing excellent treatment to patients. Dr. Vega, the principal surgeon of the clinic is highly trained according to international standards. He provides the safest and most successful cosmetic procedures to his patients at an affordable cost. The cost of breast reduction is around 4500USD(5965AUD,6400NZD,6074CAD,3514GBP,4196EURO).
Advanced Health Medical Center situate in Zona Rio, it provides highly advanced medical facility to its patients. Experienced doctors are always present to help you reach your goals. The cost of breast reduction is 5200USD(6893AUD,7395NZD,7019CAD,4060GBP,4848EURO)
Cammel Plastic Surgery is a reputable clinic in Tijuana providing cosmetic surgical procedures. Dr Camacho-Melo and his highly experienced team is behind every successful breast reduction surgery at the centre. This clinic is just minutes away from the San Diego airport. The cost of breast reduction is around 5700USD(7556AUD,8016NZD,7694CAD,4451GBP,531EURO)
Dr. Isabel Balza Mirabal is a reputable plastic surgeon in Tijuana providing advanced and sophisticated breast reduction procedures. The cost is about 5500USD (7291AUD, 7822NZD, 7424CAD, 4295GBP, 5128EURO)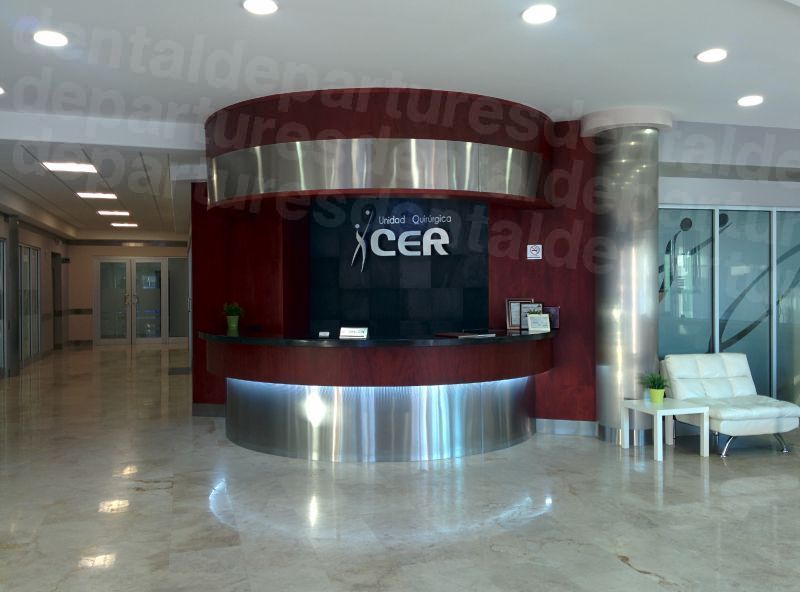 Medical Departure is always there to provide further information about the procedure. Please view the breast reduction review page to check out what our clients have to say about their experiences. Before and after pictures from each clinic are provided on our website to help you visualize the effects.
Do get in touch with our customer care center and with their guidance you will never have to worry about breast reduction cost. Tijuana not only offers the best infrastructure and top surgeons at an affordable price, but also the doctors and clinics are verified by Medical Departures