If you are thinking of going for a dermal filler procedure then you must have three things in mind, treatment results, location of the clinic and dermal fillers cost? Tijuana is one such place in Mexico where you could receive the best treatment at an affordable cost. It is a beautiful metropolitan city and the main center of trade and commerce. The area is also highly renowned for its aesthetic treatment throughout the world.
As we age, our skin changes. We notice fine lines and light wrinkles because the supportive mass of fat beneath our skin starts to break down. This make the face age. This can be treated temporarily by dermal fillers. These are different types of viscous liquid injected just beneath the skin providing slight plumpness and thus diminishing the visibility of fine lines and wrinkles. Fillers are also used to make the lips fuller. The process is minimally invasive and thus can be completed within a matter of minutes. Recovery time is also minimal, but patients have to limit vigorous activities for 24-48 hours. After a single sitting, results remain for about 3-12 months. It is always best to discuss the complete process with the doctors especially about your overall health, habits, your treatment goal, expectations, side effects and the recovery process. Following the advice of the doctor will make the process smoother for you.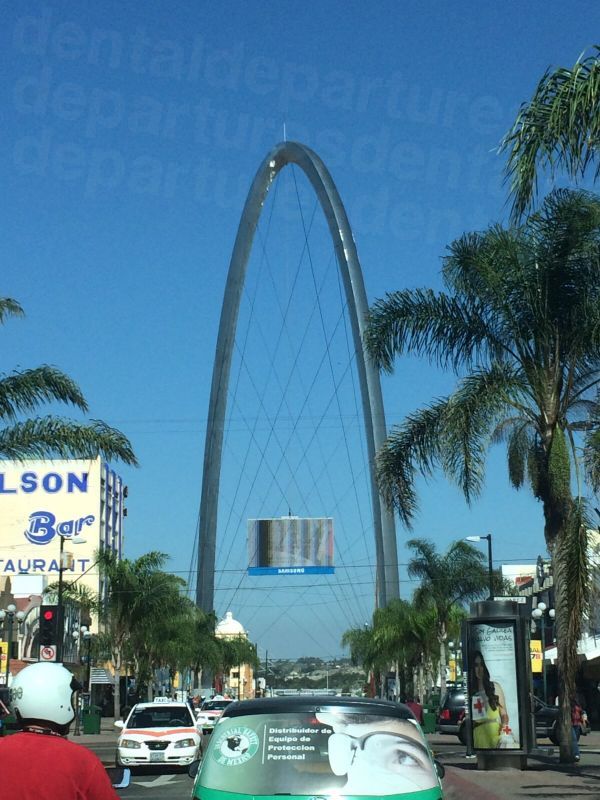 The clinics at Tijuana are specifically designed to make you feel comfortable and satisfied during and after the procedures. A few of the best clinics for dermal fillers are located here.
BajaMediSpa is the top aesthetic clinic in Tijuana. The clinic opened its doors in 2013. Being a comparatively newer facility, it is equipped with cutting edge and advanced equipment. Highly qualified staff provide advanced, accurate and affordable treatment. It is located at a very short distance from San Diego. The clinic provides online consultation which is a unique method of knowing what the doctors have to say about your treatment just from the comfort of your home. At the BajaMediSpa clinic, dermal filler cost about $250-750USD(£195-586GBP,$337-1012CAD,$331-994AUD,$356-1067NZD,€233-699EURO). This amount is far less that the amount you would spend in any western country.
Clients have always been satisfied with the results and have referred their friends and family for getting
. Do take time to read what our clients have to say about their experiences at the dermal filler review page in our website. At Medical Departures we provide the most reliable information about the clinics. Feel free to contact our customer care services to know more about dermal filler cost. Tijuana is one of the best places to get your dermal fillers done and we can assure you that the treatment provided here is second to none.