Advantages ofdermal fillers
When you have deep lines and wrinkles and even scars on the face, dermal fillers can fill them out and make your skin smoother and wrinkle free. They can also reduce or eliminate crow's feet, increase volume of sagging cheeks and can be used for non-surgical and minimally invasive nose and lip jobs. As this treatment does not involve any surgery, you don't require any downtime either. It is much cheaper than surgical options that are done as a last resort. So this cosmetic treatment has many advantages.
With various kinds of dermal fillers now available your dermal filler doctor can use a hyaluronic acid based fillers like Restylane and Juvederm for much of the work, but results will be relatively temporary and treatment will have to be repeated after some months. On the other hand fillers like Bellafill, Radiesse, Sculptra and others contain synthetic and other elements and give longer lasting results. Do see dermal filler reviews and check dermal filler before and after images to see what kind of difference the fillers can make on your face.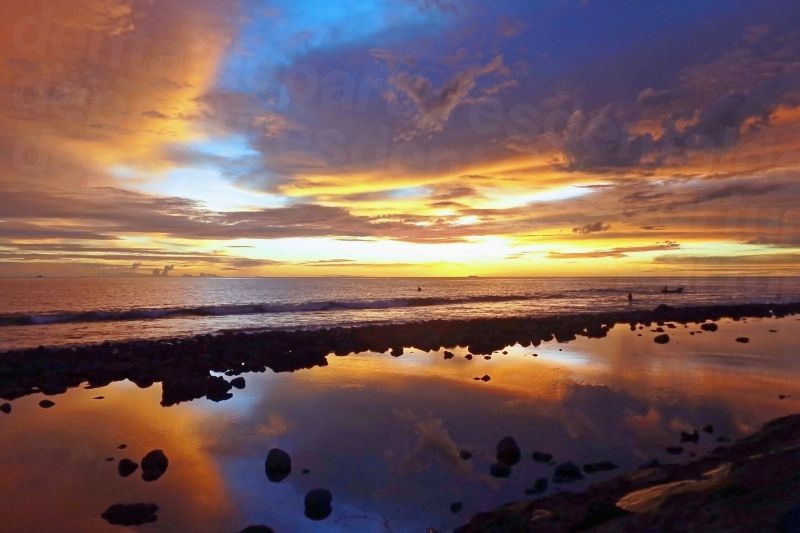 Dermal filler clinics in Indonesia
Bali in Indonesia is an amazing holiday spot and is also known for low cost medical and cosmetic treatments. At Medical Departures we list high quality clinics and we check the qualifications of the doctors so you are much safer. Among the top quality checked clinics in Indonesia listed on our website are
Rejuvie Aesthetic & Anti Aging – located in Denpasar, the clinic offers all kinds of dermatological and aesthetic treatments for rejuvenating the skin and appearance.
Manika Aesthetic Clinic – the clinic specializes in non-invasive cosmetic treatments of different types including laser treatments, botox and dermal fillers.
Nu-Mi Aesthetic & Wellness Center – located in Kuta, the clinic offers non-surgical treatments like facial contouring, vein removal, chemical peel, dermal fillers and botox among others.
Skin Act's Clinic – the clinic uses the latest of modern technology during skin rejuvenating treatments like thread lifting, PRP, botox and fillers so that you have a more youthful appearance.
While you can undergo dermal filler treatment at any of these cosmetic clinics you can also take this opportunity to get other cosmetic work done at an affordable rate.
What does dermal filler cost in Indonesia?
The dermal filler cost in Indonesia is quite reasonable. In an advanced country you can pay around AU$1,009 (NZD1,071, £614, €684, US$798, CAD1,001) or a non-permanent dermal filler. In Indonesia you would pay a starting rate of AUD330 (NZD352, £200, €224, US$261, CAD327) for similar treatment.
Medical Departures also gives you the best price guarantee. Book with Medical Departures for low dermal filler costs in Indonesia.