Holidaying In The Philippines
The Philippines is a very popular tourist destination. Many go to experience the excellent beaches such as those at Boracay and Palawan. Other choose the big cities like Manila and Cebu for the shopping, dining, and nightlife.
Whatever your interests are you likely to enjoy yourself in the Philippines. This is made even easier by the low prices, as well as the friendliness and strong English ability of the local people.
Now why you're enjoying your vacation why not consider getting Botox as well. There are many clinics available where you can get high-quality treatment at low prices.
Botox Prices
Botox costs around $15AUD/$16NZD per unit in Australia and New Zealand. Most areas require around 10-20 units to experience the full effect. This means you will need to pay approximately $150AUD/$160NZD to $300AUD/$320NZD per area.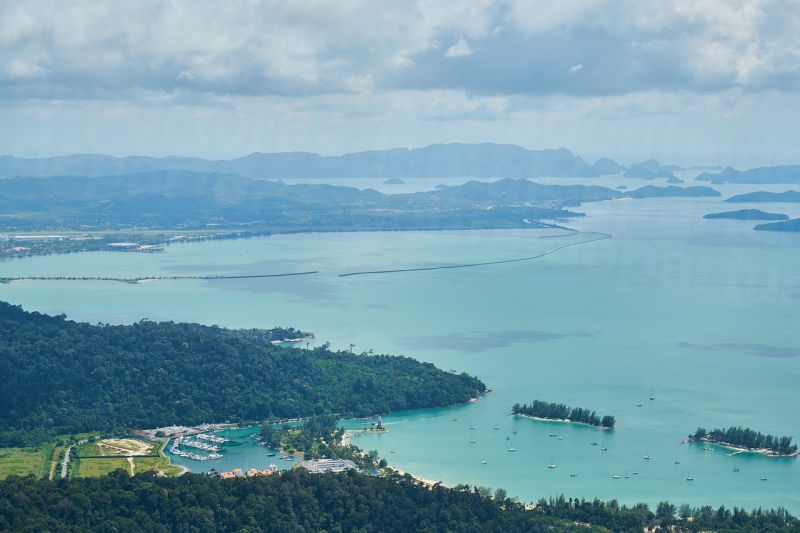 In the Philippines, you are looking at much lower prices: around $50AUD/$55NZD to $100AUD/$110NZD per area. This is quite a nice saving, and with many patients requiring treatment to multiple areas, the money can really add up.
To get more accurate figures why not request a free quote through our website. Just go to any of our clinics' pages to do so.
Safety
Botox treatment is incredibly safe in the Philippines. You will be able to get it done in a modern and sterile environment. It is also minimally invasive, and the chances of something going wrong are extremely low. Remember this isn't some complex surgery but just a few simple injections.
The treatment is very quick and straightforward. Generally, it only takes several injections which can be administered within 10 minutes. Some patients may experience minor discomfort at the injection sites for up to 24 hours, but generally, there is next to no recovery time. To learn more about the process have a read of a Botox review. Philippines travelers have written many.
Until your redness and any swelling subside, you should avoid prolonged exposure to the sun.
Top Clinics
The best place to find top Botox clinics is in Manila. This is because it is the country's biggest city and has the best medical infrastructure. Its international airport is also the arrival and departure point for many holidaymakers, making it a convenient location as well.
Manila Clinics that are high-quality include the Aivee Clinic , Body Accents , and the Asian Tropics Aesthetic Center. These are modern facilities that are staffed but top cosmetic professionals. You will also find they are friendly and speak excellent English.
Conclusion
Now you know more about the real Botox cost in the Philippines, as well as the best clinics to visit. So, if you do find yourself holidaying in this beautiful country, why not take the opportunity to save some money as well on your Botox in the Philippines .