How is a rhinoplasty done?
A nose job is among the most popular cosmetic procedures worldwide. Many people wish to have a better nose, which should ideally be smaller or bigger and more in balance with the rest of their facial features. While surgery is often the only option for internal nose correction and for certain types of rhinoplasty, now minimally invasive cosmetic fillers that are FDA approved can also be used for a nose job.
Do go through rhinoplasty before and after images on the net and see the subtle alteration a nose job makes. You can also read rhinoplasty reviews and then decide on the best course of treatment for you.
Since cosmetic treatments give faster results, many rhinoplasty surgeons, too, recommend fillers as the first line of treatment for a rhinoplasty. However, there are certain nose corrections that can only be performed via surgery, particularly if you want a smaller nose, you have a deviated septum or your nostrils are too big. Malaysia has many different tourist destinations where you can get rhinoplasty. You can choose from places like Kuala Lumpur, Penang, Selangor, Johor Bahru and Malacca for your rhinoplasty.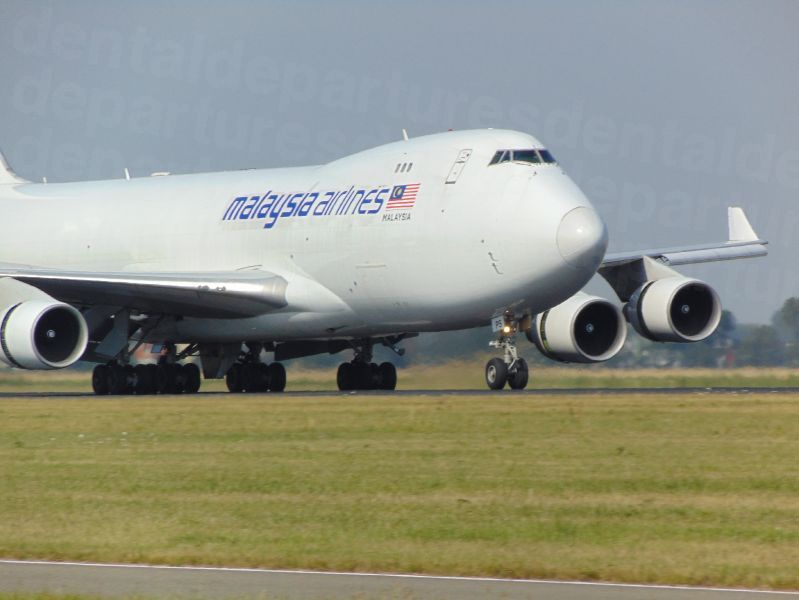 Good quality clinics in Malaysia
Depending on where you want to go in Malaysia for your trip, you can select a quality-checked clinic listed on the website of Medical Departures. Among the reputed rhinoplasty clinics are:
Beverly Wilshire Medical Centre – Dr. Nasir, who heads the clinic located in Kuala Lumpur is a member of the Royal College of Surgeons (FRCS) in Edinburgh .
DaVinci Clinic – this cosmetic clinic is located in Kuala Lumpur and headed by Dr. Tristan Tan, an experienced plastic surgeon.
Estee Premier – located in Johor Bahru, this cosmetic clinic is part of the Asia Group of Clinics with many branches throughout the country.
Clinic d'Umra –located in Shah Alam, Selangor, this is a full service plastic surgery clinic so you can avail of surgical or non-surgical rhinoplasty here.
The Retreat Clinic – Dr. Ong Jin Khang, who heads the clinic, is a member of the American Academy of Aesthetic Medicine . The clinic is located in Selangor.
What is the rhinoplasty price in Malaysia?
In your home country, you can pay as much as AUD11,098 (NZD11,869, £6,749, €7,473, US$8,800, CAD11,128) for a surgical rhinoplasty. On the other hand, rhinoplasty price in Malaysia will only cost an average of AUD2,646 (NZD2,829, £1,609, €1,781, US$2,098, CAD2,653) for similar work.
However, if your rhinoplasty surgeon uses only dermal fillers for your nose job, then the rhinoplasty price will be much lower.
Book with Medical Departures for low rhinoplasty prices in Malaysia at a top clinic. Any questions? Get in touch with our Customer Care Team who will be happy to talk you through getting a rhinoplasty in Malaysia.