The procedure is safe and effective, but the amount of money you have to spend is excessive for many. On average, the cost of the procedure is around AUD $14,000 (NZD $15,525). In comparison, the average cost of a tummy tuck in Malaysia is AUD $4,011 (NZD $4,448).
Why Malaysia?
You can save a lot of money on the procedure, while in the process exploring a new country. Malaysia is a top medical tourism destination. You will have plenty to see and do there and it will be fun, while at the same time, you will be able to undergo the procedure you flew there for.
The only catch is that you have to find the best tummy tuck hospital in Malaysia so you can get the procedure safely. Luckily for you, the tummy tuck cost in Malaysia, even at the best hospitals, is considerably lower than Down Under.
How to Pick a Tummy Tuck Hospital
So, which is the best tummy tuck hospital in Malaysia? This question can be tricky to answer, but you can do it from the comfort of your home. Thanks to the amazing medical tourism portal Medical Departures, you can compare prices charged by the top clinics in medical tourism destinations such as Malaysia. Moreover, you will find a lot of information about each clinic in the country. You can compare them on the basis of the feedback they receive from past patients, as well as the facilities they offer.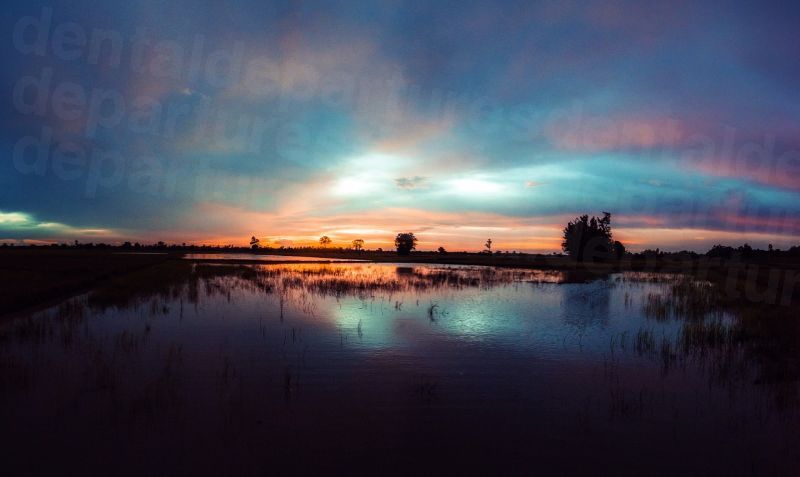 Cost of a Tummy Tuck in Malaysia
Perhaps the main reason to head to Malaysia for a tummy tuck is that even the best clinics keep prices low. This is because the cost of operating a clinic there is significantly lower than Down Under. In addition, the clinics have to contend with a high level of competition. This helps keep prices low. So, what exactly is the tummy tuck cost in Malaysia? Here is an overview of the price of a tummy tuck at the top clinics:
All these clinics house state-of-the-art medical technology and their facilities are equipped to provide a relaxing experience to every patient. Plus, they cater primarily to international patients. This means you get priority treatment, i.e. you don't have to wait in long lines.
Enjoy a Vacation
Since you can save thousands of dollars on the cost of the procedure, you can enjoy a nice vacation in Malaysia. Spend the money you are saving to explore the best of what Malaysia has to offer for tourists.
So, now that you have a clear idea of the tummy tuck cost in Malaysia, you can see that why medical tourism is a huge industry and trusted by millions of people across the world.