#1 - Bring Along a Friend
The most important thing to bring along for your op is a friend! Moral support is always a rare commodity, and you never know what you might unexpectedly need, and if you are in a hospital bed, having assistance is essential. There are some quality clinics and doctors in Bangkok for your breast augmentation , but nothing can match have a trusted friend by your side.
#2 - Fruit and healthy Food
The recovery stage of any cosmetic or surgical treatments is very important. If you start the right way right after your operation, you can recover more quickly. When you take advantage of the best breast augmentation Bangkok has to offer, make sure you take along fruit and other healthy foods that will start to have a positive reaction on your recovery from the moment you are on the mend. Bangkok has some of the freshest and wide assortment of fruits of anywhere in the world, so make sure you take some along.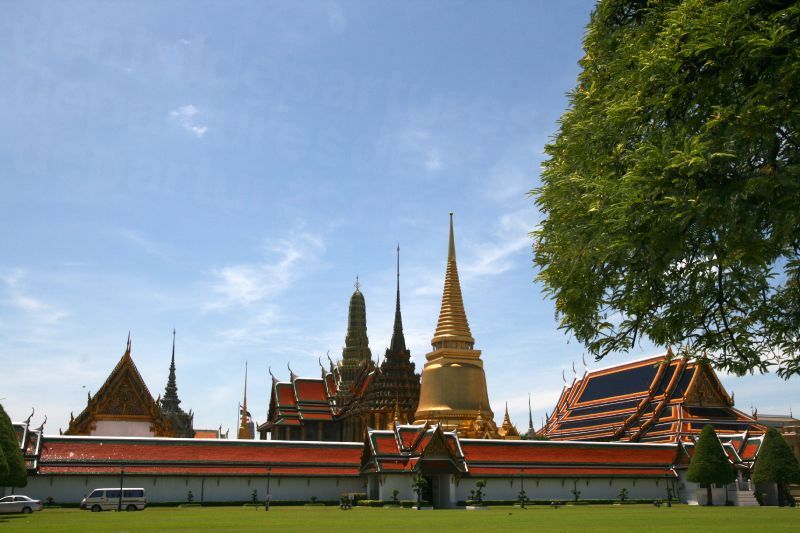 #3 - Diaper Rash Cream
There will no doubt be an immense amount of chaffing from the bulky post-op bra when you have your breast augmentation. Bangkok hospitals such as Ktop Clinic and Yanhee Hospital will perform the treatments to the highest standards, but you will have to bring along some diaper rash cream that will help alleviate the sensitive nature of your upper arms after the operation.
#4 - Ice Packs
Another thing you need to consider for your breast augmentation in Thailand, is to bring along some cooling gel packs. The relief you will feel in the day or two after the operation by using the ice packs on your sensitive breast cannot be fully understood by the medium of words alone.
If you have already booked your breast augmentation treatments, use these tips to ensure you do not miss a single thing. However, if you are considering whether to visit Bangkok or not for your treatments, knowing the pricing system will help you to secure a bargain Here is an example of the average breast augmentation price Bangkok hospitals have to offer: US $ 5,000 (CAN $6,346; UK £3,688; Euro €4,322; Aus $6,388; NZ $6,345), compared to the prices in the US $11,500 (CAN $13,600; UK £8,882; Euro €6,630; Aus $16,500; NZ $18,341).
When you are getting ready for your Breast Augmentation, Bangkok might have some of the best hospitals around, but it is also essential that you leave no stone unturned in your quest for the smoothest possible experience.