Benefits Of A Butt Lift
This surgery enhances the size and shape of the butt. It can be customised for each patient so that they can get the backside they desire. Some may just want to remove sagging skin while others may want a much bigger and sexier looking bum. No matter the desired result, surgeons can tailor the procedure to meet a patient's specific needs.
Penang???
Penang is a small Malaysian state, with George Town being the main city. It is peaceful, modern, and has excellent medical infrastructure. Conveniently, it is only a short flight(under an hour) from Kuala Lumpur. It's here that many medical tourists have found they can get a great deal on a butt lift.
Furthermore, flights are relatively inexpensive from Australia and New Zealand. Especially if using a budget airline such as AirAsia. No visa is required for passport holders from these (and many other) countries. 90 days entry is automatically given upon arrival.
Save Thousands
Many patients find that they can save a massive sum due to the low prices of butt lifts in Penang. It is a relatively inexpensive location to live, meaning that clinics can operate with low overhead expenses. This allows them to offer prices that are only a fraction of the cost of those in Australia, New Zealand, and a range of other countries. Have a look at the tables below for approximate prices.
| | | | |
| --- | --- | --- | --- |
| | Price in Australia (AUD) | Price in Penang (AUD) | Savings (AUD) |
| Butt Lift Surgery | $13,400 | $6,100 | $7,300 |
| | | | |
| --- | --- | --- | --- |
| | Price in New Zealand (NZD) | Price in Penang (NZD) | Savings (NZD) |
| Butt Lift Surgery | $14,400 | $6,500 | $7,900 |
Whats handy is that these savings can cover all your travel expenses, allow you to turn your trip into a holiday, and still have money left over. This makes medical tourism seem like a better option then just staying home and overpaying.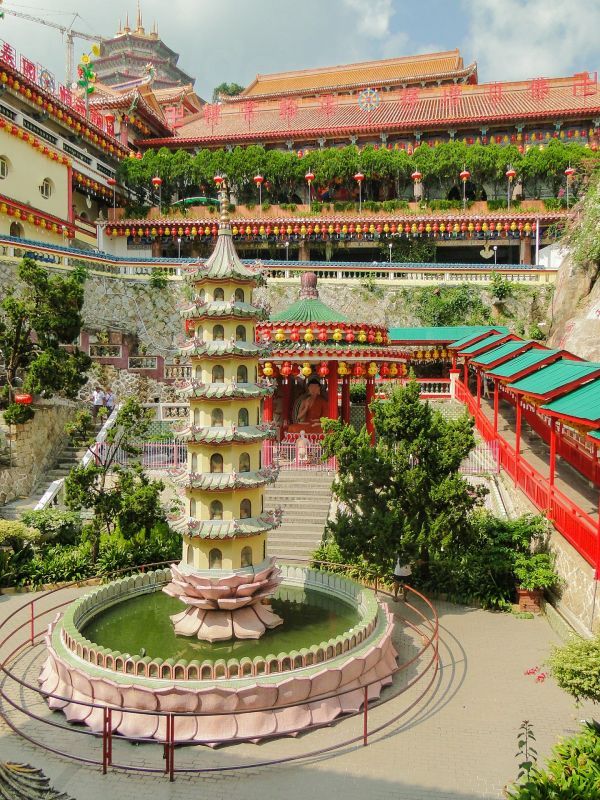 World-Class Clinics
There are many excellent clinics in Penang where you can receive the surgery. The Leh Clinic is a good option. It is run by Dr. Louis Leh: an expert surgeon with 31 years experience and top qualifications from Malaysia and the UK. He has also received many great reviews from his previous patients.
Another good option is the Amandrey Clinic . Dr. Lau Hee Sim runs this clinic with expert precision. He has 18 years experience and top Malaysian and UK qualifications.
Furthermore, both these clinics have been background-checked by us (Medical departures). Our extensive process verifies surgeons' qualifications, experience, and medical licenses. It also involves a site visit and interviews with previous patients.
Conclusion
We want you to get motivated for your trip, so have a look at some more butt lift before and after pictures. Penang will allow this transformation to become a reality. You will also be able to save thousands. So don't overpay at home when you can take a trip to Malaysia