Liposuction is a great way to remove stubborn body fat, particularly around your hips, waist, and tummy. In Phuket you can save up to 60% over the price you might expect to pay at clinics in Australia or New Zealand. The number of medical tourists visiting this popular Thai destination for cosmetic treatments increases every year, thanks to the expert treatment they receive and the affordability of procedures.
Check out the Reviews of Phuket Liposuction
If you have any doubts about travelling to Phuket for liposuction it is worth reading some of the liposuction reviews Phuket clinics have received. Pleased patients report that they were impressed by the quality of treatment and are happy to recommend Phuket liposuction to friends and family.
The Best Liposuction Clinics in Phuket
We have handpicked the Top 3 Liposuction Clinics in Phuket to make it easier for you to choose where to book your appointment. Each of these is a Medical Departures Verified Clinic, which means each hs undergone a rigorous review process. Our team has visited the premises, checked their medical licenses, and also conducted a quality survey.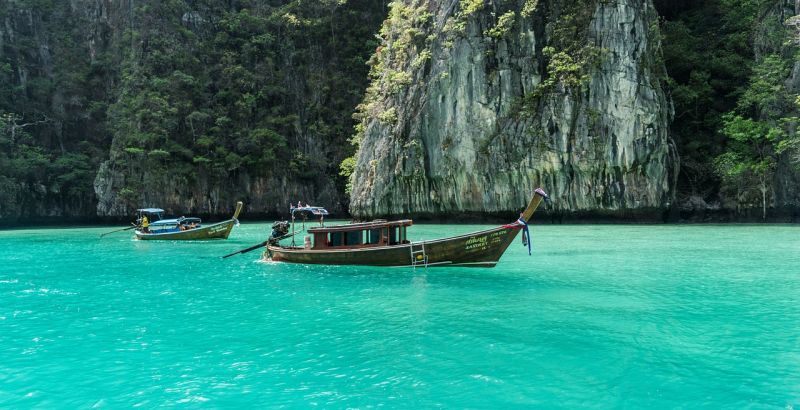 Phuket Plastic Surgery Institute employs a team of 11 highly-qualified plastic surgeons that can all speak English, so you will encounter no issues communicating with the doctors here. Dr. Thanakom Laisakul has 20 years of experience helping his patients feel more comfortable and confident with their appearance, and is a member of the International Society of Aesthetic Plastic Surgery (ISAPS).
Next up is the Apex Profound Beauty Clinic Phuket , a modern cosmetic treatment clinic offering a wide range of fat-reducing treatments, including liposuction. Dr. Nantapat Supapannachart is the lead doctor here, who trained at hospitals in both Illinois and Ohio. A member of the American Medical Association and American Academy of Dermatology, Dr. Supapannachart also offers new treatments like Liposonix and BodyTite to help remove your unwanted fat.
Another great option is the Face To Teeth Clinic , conveniently located just one block from the sands of Patong Beach. Here you can expect excellent treatment from Dr. Ratana Simsuchin, who has studied in both Japan and Singapore. Free refreshments and wi-fi are provided here, and a number of surgical and non-invasive treatments besides liposuction are available too, including Botox and dermal fillers.
What to Do in Phuket After Your Liposuction Treatment
Phuket is not just one island but actually an entire Thai province that encompasses a surrounding cluster of other smaller islands. Head to Phi Phi to see the real-life set of the Leonardo DiCaprio movie The Beach, or visit Coral Island to scrunch your toes in the soft white sands of the many area beaches. For scuba diving and snorkeling, the Racha Islands are hard to beat, with their colourful coral reef and exotic marine life.
Any questions you have about liposuction in Phuket can be answered by our Customer Care Team. Or, when you are ready you can simply book an appointment online here at Medical Departures.