Thinking about a having medical breast implants in Bangkok but unsure what the Bangkok breast implants price will be? And which hospital or clinic will be best? What are the top 4 Bangkok clinics?
Well, first of all, you are about to make a very good decision. Bangkok is now a prime centre for medical tourism and Thai doctors are renowned for their specialist expertise in cosmetic procedures, especially breast implants. The Ministry of Public Health claimed Thailand received 2.5 million medical tourists last year.
Secondly, for the best price breast implants, Bangkok is incomparable. The costs are typically a third of Australia, New Zealand, Europe or the US, and the medical facilities are first-class. Thailand has 17 hospitals accredited by Joint Commission International, an organization that promotes rigorous standards of care in more than 90 countries.
For example, breast implants at Yanhee Hospital, Bangkok, one of the most prestigious, successful and highly-respected centres of medical excellence in Bangkok, are around AUD5,000 (USD3,700). Established in 1984, Yanhee Hospital provides the finest health, cosmetic and beauty services to local and international clients at competitive prices, delivered by over 150 certified doctors with years of experience and expertise in plastic surgery and cosmetic services. Yanhee has been JCI accredited since 2000.
Moreover, Medical Departures makes it even easier to book an appointment at a Bangkok breast implants clinic with our exclusive medical financing packages. Medical financing helps you get the medical care you need today at competitive interest rates. Medical Departures' finance partners will generally cover the following aspects of your Bangkok medical care:
Financing up to US$60,000
No up-front fees
Secure online application
No down payment
Low monthly payments
No prepayment penalties
24 hour approval.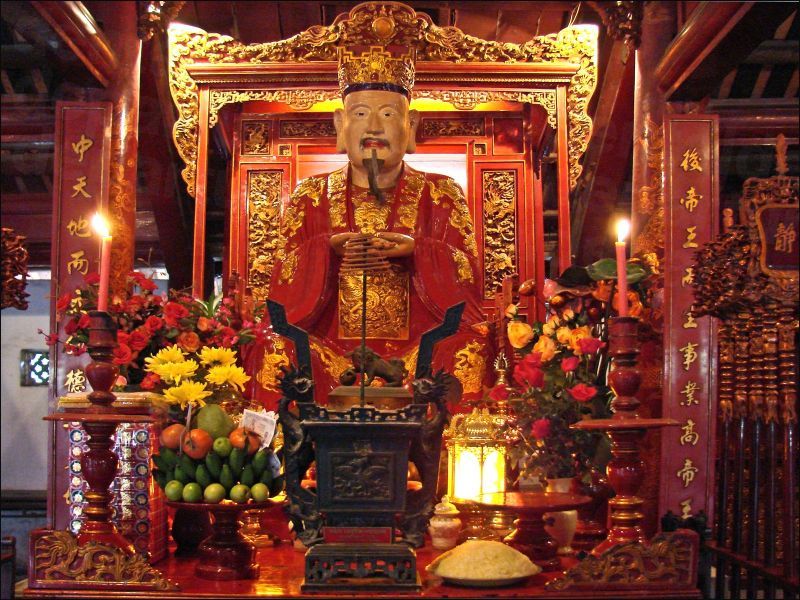 Browse for the cost of treatment in your home currency, check out the specific terms of the medical finance policies for the details, and get your FREE online quote for medical financing today!
So, what are the top 4 clinics Bangkok with the best breast implants prices? Some of the best clinics in Bangkok, Thailand, can feel like a shopping mall or a five-star hotel, offering VIP suites, a McDonald's, and a Starbucks.
We recommend four established, respected hospitals in Bangkok:
Samitivej Hospitals Sukhumvit Branch (Medical)
Phyathai 2 International Hospital
Bangkok Hospital – Bangkok (Medical)
Yanhee Hospital Health & Beauty
For breast implants, Yanhee Hospital is especially recommended.
You can connect with us if you have any questions on the information above about Bangkok breast implants prices.
Or, please request a personalized quote, free of charge.