Are you tired of searching for the perfect facelift clinic? Search no more! If what you're looking for is an affordable, accessible and highly rated facelift clinic, Johor is the place to be! Many people from around the world travel to Malaysia to receive high quality, yet affordable cosmetic care. Johor is one of Malaysia's states that offers a wide variety of options where quality always matches the price. Check out our selection of facelift doctors in Johor here.
Ido's Clinic
Ido's clinic belongs to the cosmetic surgery group called JB Sutera, and the Johor branch, located at Johor No 131, Jalan Sutera Tanjung 8/2, Taman Sutera, Johor Bahru, Johor, 81300, is one of the greatest. They have been operational for 7 years, and provide surgical and non surgical cosmetic solutions for the face. The clinic is also affiliated with the National Ministry of Health and the National Pharmaceutical Control Bureau. They also offer one of the cheapest rates when it comes to facelift cost, starting at AUD 118 (NZD 127). For those looking to get facelift surgery and are on an extremely conservative budget, Ido's Clinic would be a great choice.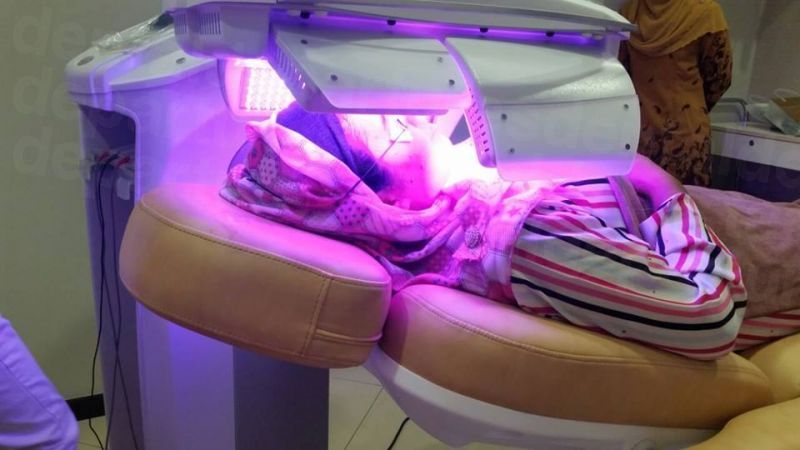 Dr. Hon Aesthetic Centre
Dr. Hon Aesthetic Centre has been operational for 11 years now. The clinic is strategically located between Johor Iskander and Johor Bahru, right in the central business district. Founded by Dr. Hon Kar Foong, a graduate from Manipal University and a member of the Malaysia Association of Aesthetic Medicine (MAEM), this aesthetic centre provides extensive solutions, ranging from invasive to minimally invasive for all those who are seeking great cosmetic care. And speaking of affordability, this clinic has what you need: facelift surgery at prices starting as low as AUD 1,063 - 1,216 (NZD 1,141 - 1,304).
Me Clinic Johor Branch
Me Clinic (Johor Branch) is quite a sought-after destination for facelifts. In its 5 years of existence, the clinic has been providing excellent cosmetic care to patients around the area. The clinic is located at No.11, Jalan Sutera Tanjung 8/3, Taman Sutera Utama, Johor Bahru, Johor, 81300 and opens everyday, which means that you can literally get your facelift done at any time. One of the Managing Directors, Dr. Eric Law, holds a diploma in Aesthetic Medicine (USA) and is a Consultant Aesthetic Physician affiliated with the Malaysian Medical Council. This highlights the fact that the clinic operates according to national standards. In terms of pricing, facelift cost in Johor starts at AUD 4,559 (NZD 4,891) compared to AUD 23,904 (NZD 25,645).
Why Book with Medical Departures?
Medical Departures works with more than 1,000 clinics and close to 2,000 doctors across the world. With that being said, we have no doubt that we will find a clinic that best suits your needs. Moreover, the treatment prices indicated on our website are more competitive than what is currently available on the market. You can easily save up to 50% (if not more), especially on facelift prices. The clinics we work with are also very open to different payment methods, which gives you more flexibility when booking your procedure.
There are several options to choose from when it comes to selecting an effective, result oriented and affordable facelift clinic. Johor is a particularly rich destination and provides variety, quality and of course, affordability.